001 SKINCARE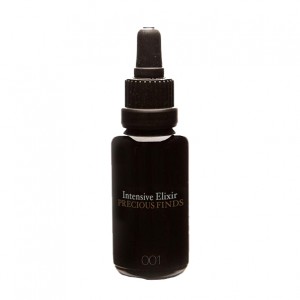 What is it? It's a luxury botanical skincare range founded by aromatherapist and beauty therapist Ada Ooi.

What's the USP? Inspired by tradition apothecary remedies from around the world and adding in a bit of modern biochemistry, the brand faces up to the demands of a complexion subjected to a busy urban environment, and returns the skin to a state of natural equilibrium.
Hero product? Intensive Elixir (£94, a beautifulworld.co.uk). A hand-blended, intensive night serum with sandalwood, patchouli, rose and frankincense with vitamin E thrown in for good measure. It's bit of a multi-tasker as it is designed to synergistically moisturise, rebalance and rejuvenate the skin and protect it from the effects of daily environmental damage and the stresses of city life.
Why the name? 001 mirrors Ada's surname, which is Ooi.
How new is it? It launches today