I do love a hand cream — so which ones are floating my boat just now?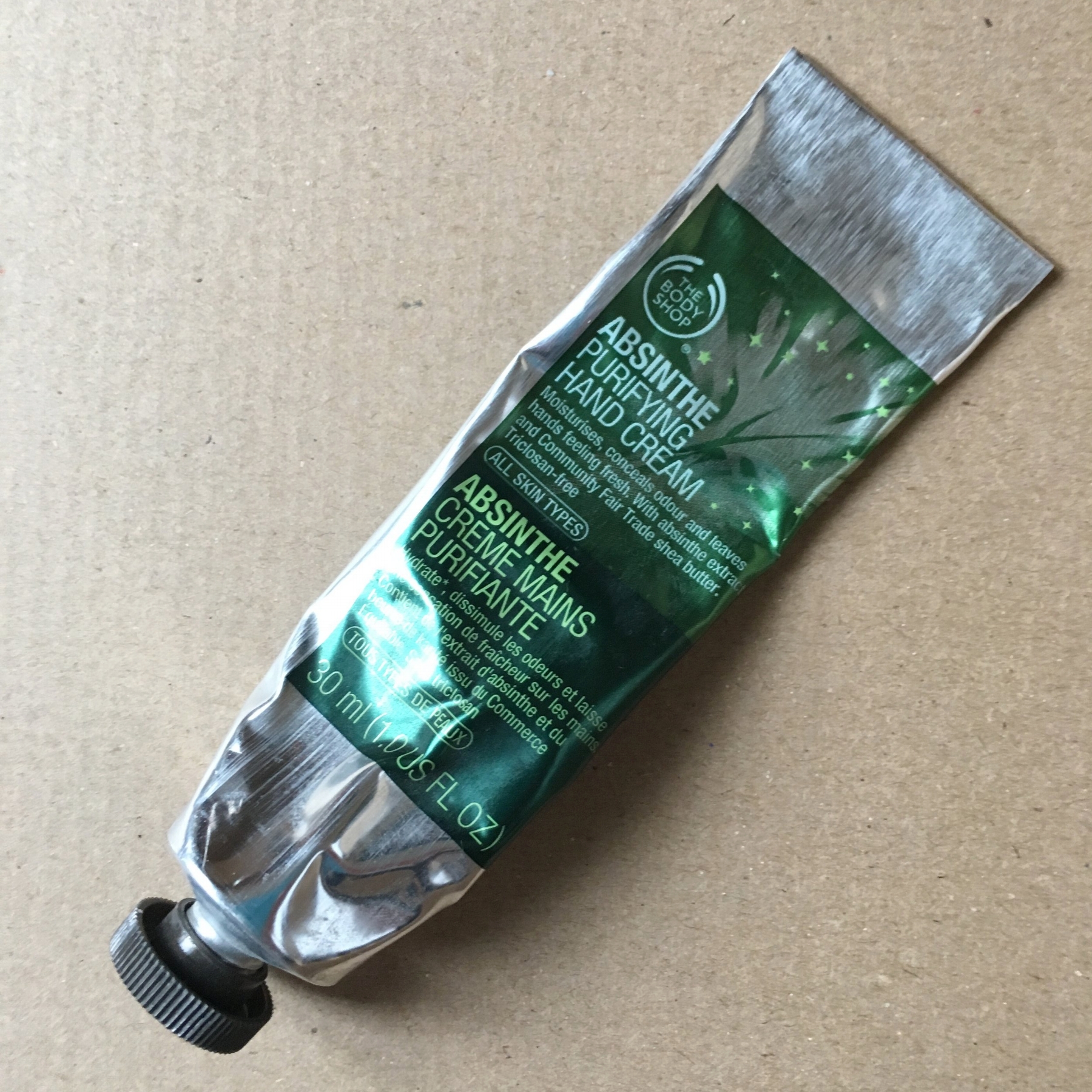 The Body Shop Bargain
The Body Shop Absinthe Purifying Hand Cream, £5, thebodyshop.com
It's a lightweight gel-cream, it smells deliciously fresh, it sinks in fast and as you can see from the squashed-out tube, I reach for this again and again.
The one that's good enough for your face
Hand Chemistry, £19, chemistrybrand.com
The concentration of active ingredients in here puts many skincare creams to shame. It claims to target eight signs of hand ageing at once and I absolutely believe it. Also, it feels fab – light and non-sticky – and makes hands look better immediately. Even better, if you use this like medicine, morning and night, you can see improvements in skin brightness, texture, elasticity etc within a fortnight, which will make the price seem well worth paying.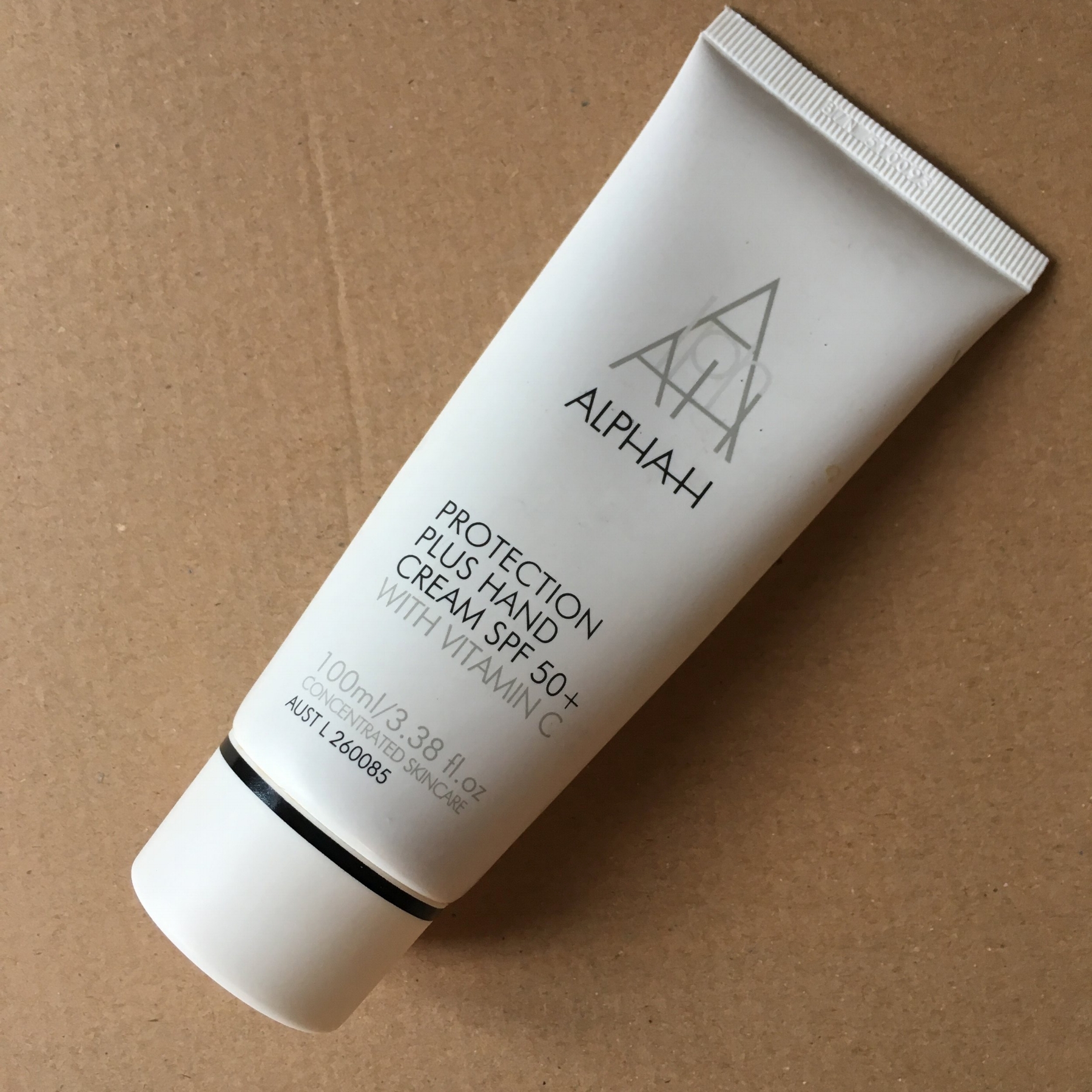 The serious protector
Alpha-H Protection Plus Handcream SPF 50+, £35, cultbeauty.co.uk
This is my top favourite for daily protection. Alpha-H is known for its serious skincare and along with a great, non-greasy formula there are broad-spectrum sunscreen filters and added antioxidants for extra protection against the environment. It's lightly tinted, too, which makes the backs of hands look that fraction better. Yes, it's £35, but it's also a 100ml tube.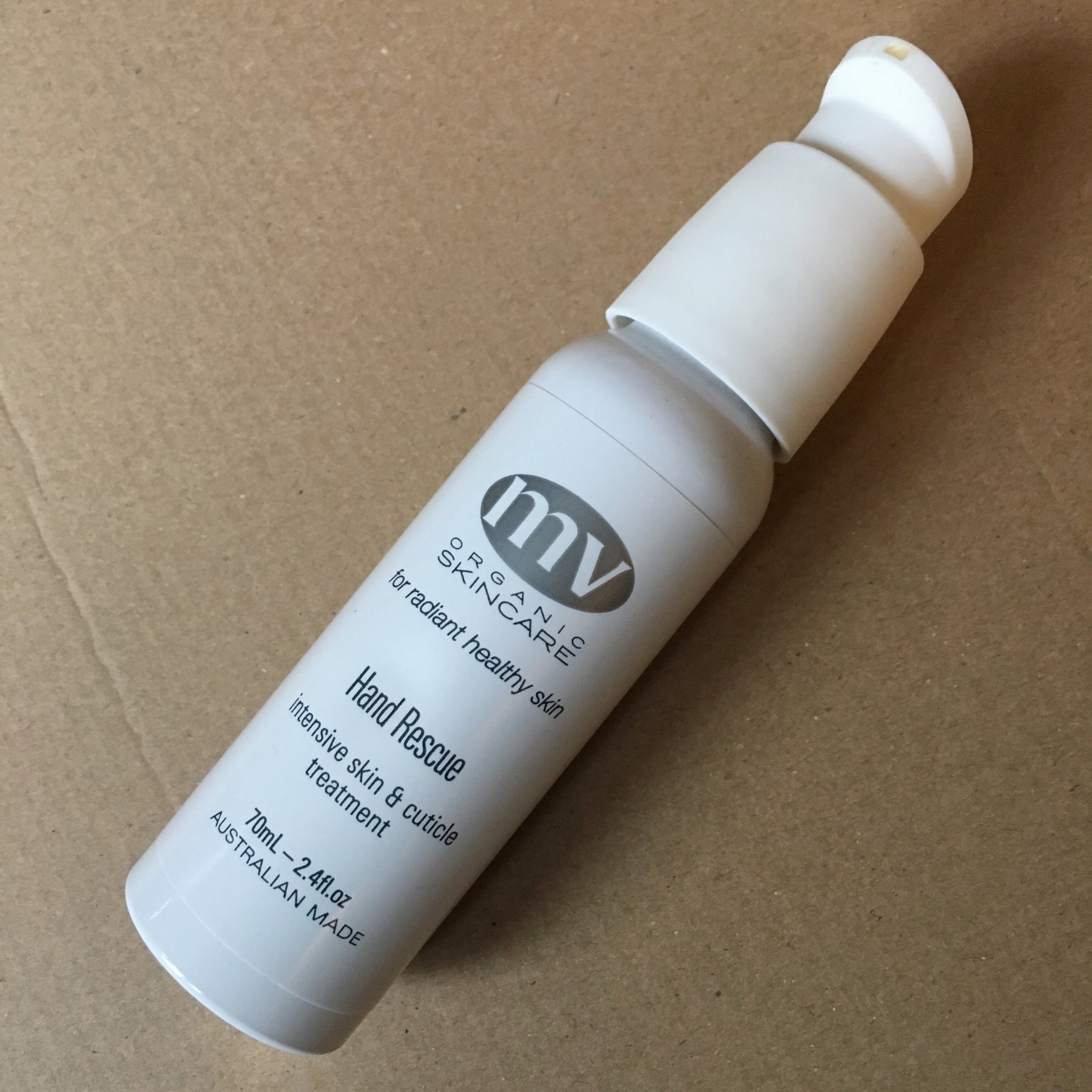 The Aussie-organic one
MV Organic Skincare, Hand Rescue, £28, cultbeauty.co.uk
Originally developed for super-sensitive skins, all MV Organic products are gentle and healing on the skin. This feels madly indulgent, too,  and smells heavenly thanks to its blend of sandalwood, benzoin, rosehip and tangerine oils.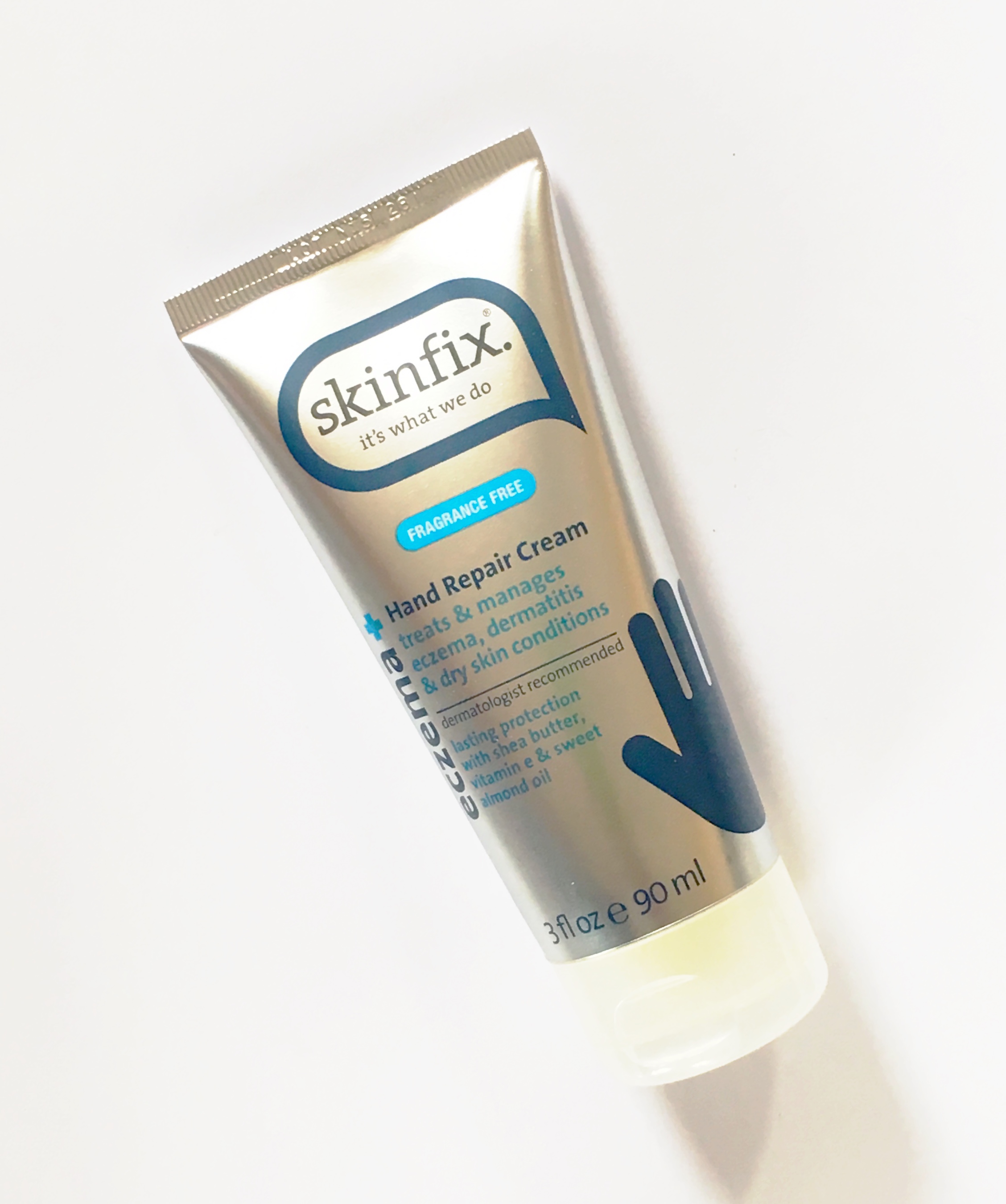 The healing one for difficult skin
Skinfix Hand Repair £15.99, boots.com
I love this brand because it's reliably free of the many fragrance ingredients that can make reactive skin throw a tantrum – and this cream is rich (Shea butter, vitamin E and Sweet Almond Oil) and gentle so it's good for helping manage eczema and dermatitis.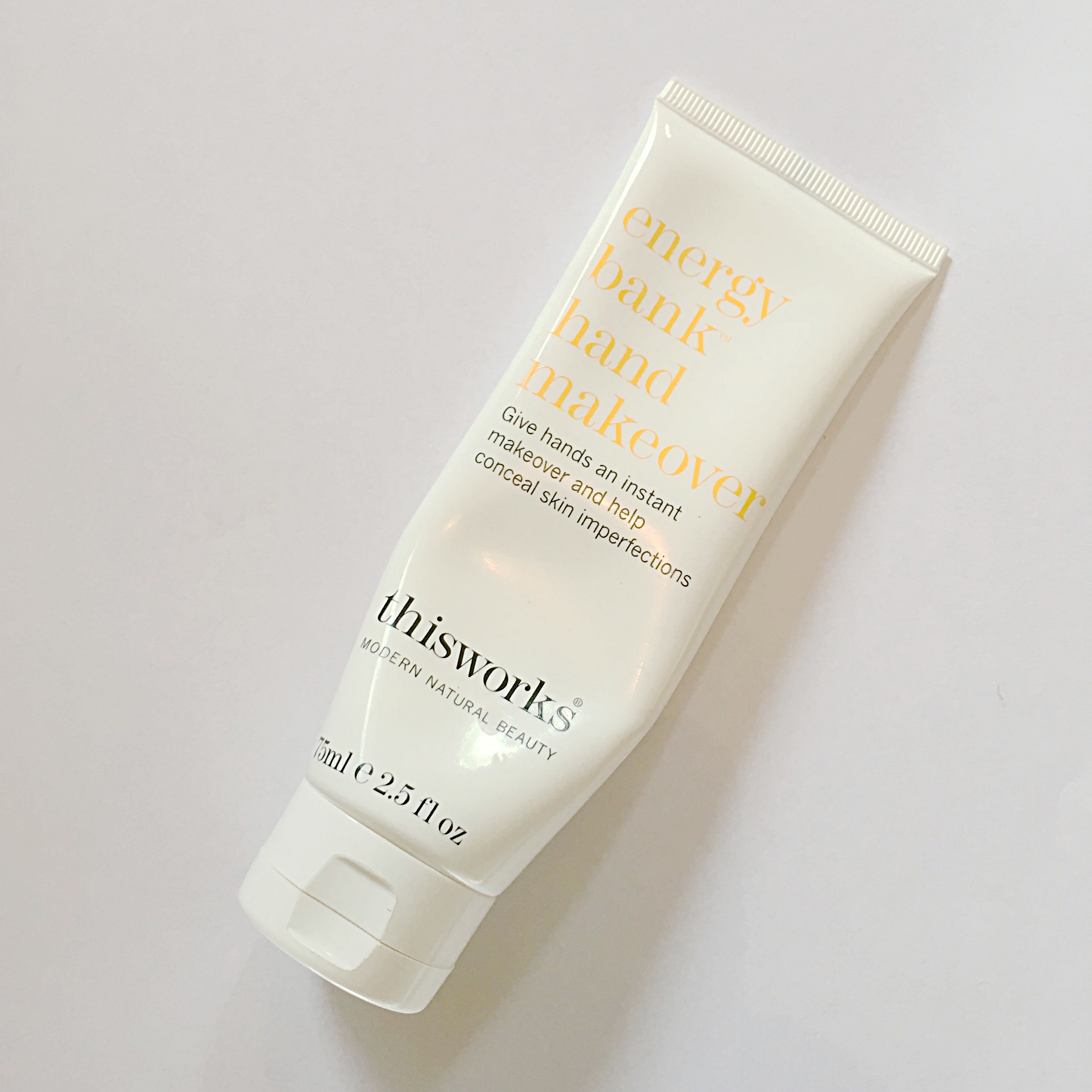 The beautifying one
This Works Energy Bank Hand Makeover, £25, thisworks.com
What I love about this one is that, along with ingredients to brighten and tighten and hydrate the skin, it has the sort of soft-focus powders you find in facial skincare, which instantly create a blurring effect and make older hands look that bit fresher and more radiant. Irresistible.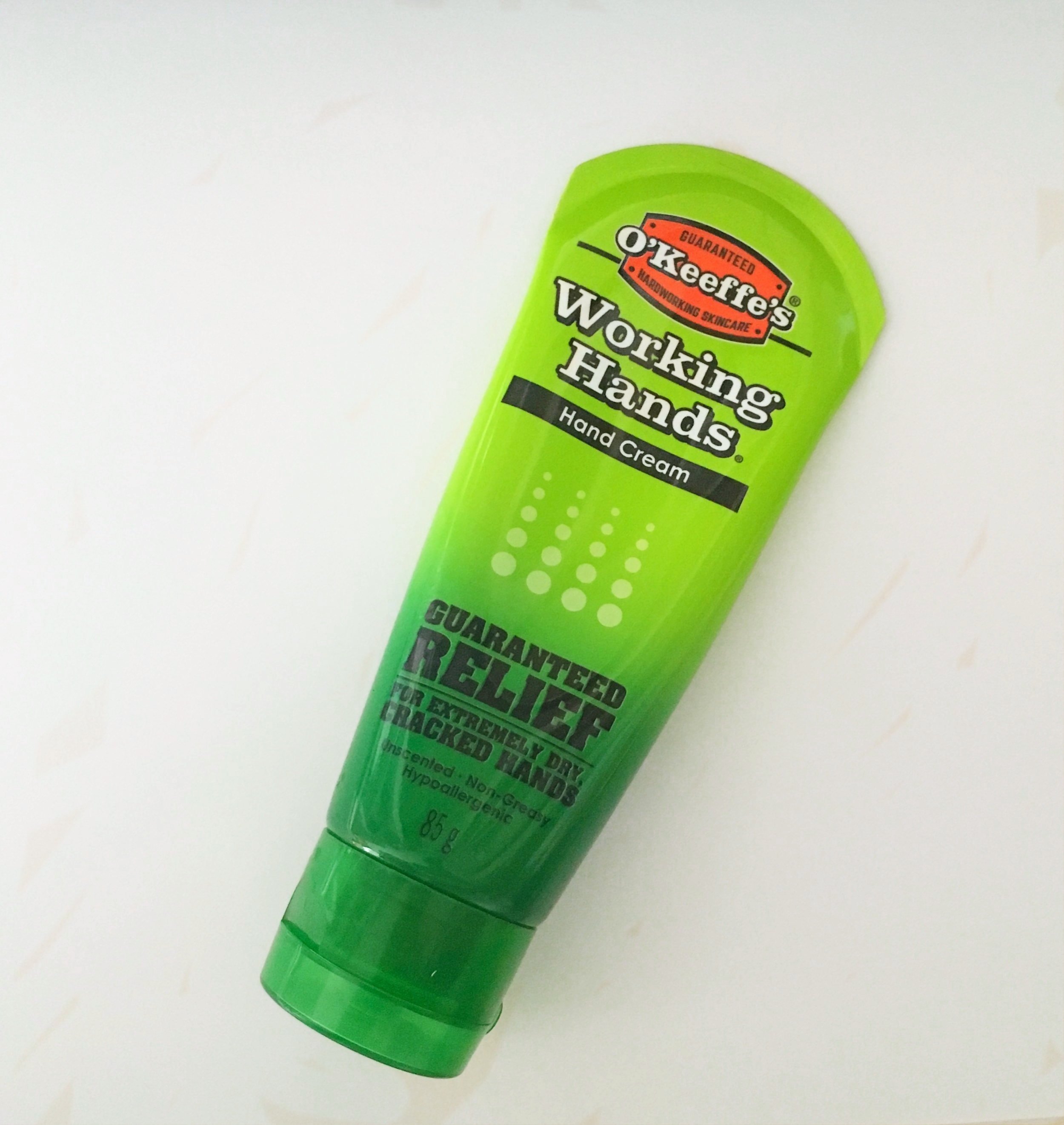 The one for tough cases
O'Keeffe's Working Hands, £7.99, at Superdrug and Boots.com
A real work-horse of a hand creams, and brilliant for hands where the skin has already begun to crack or split. It's odourless, non-greasy and hypoallergenic and I'm told men are less resistant to using this than most handcreams. Even better, there's a seven-day guarantee to see an improvement or for your money back.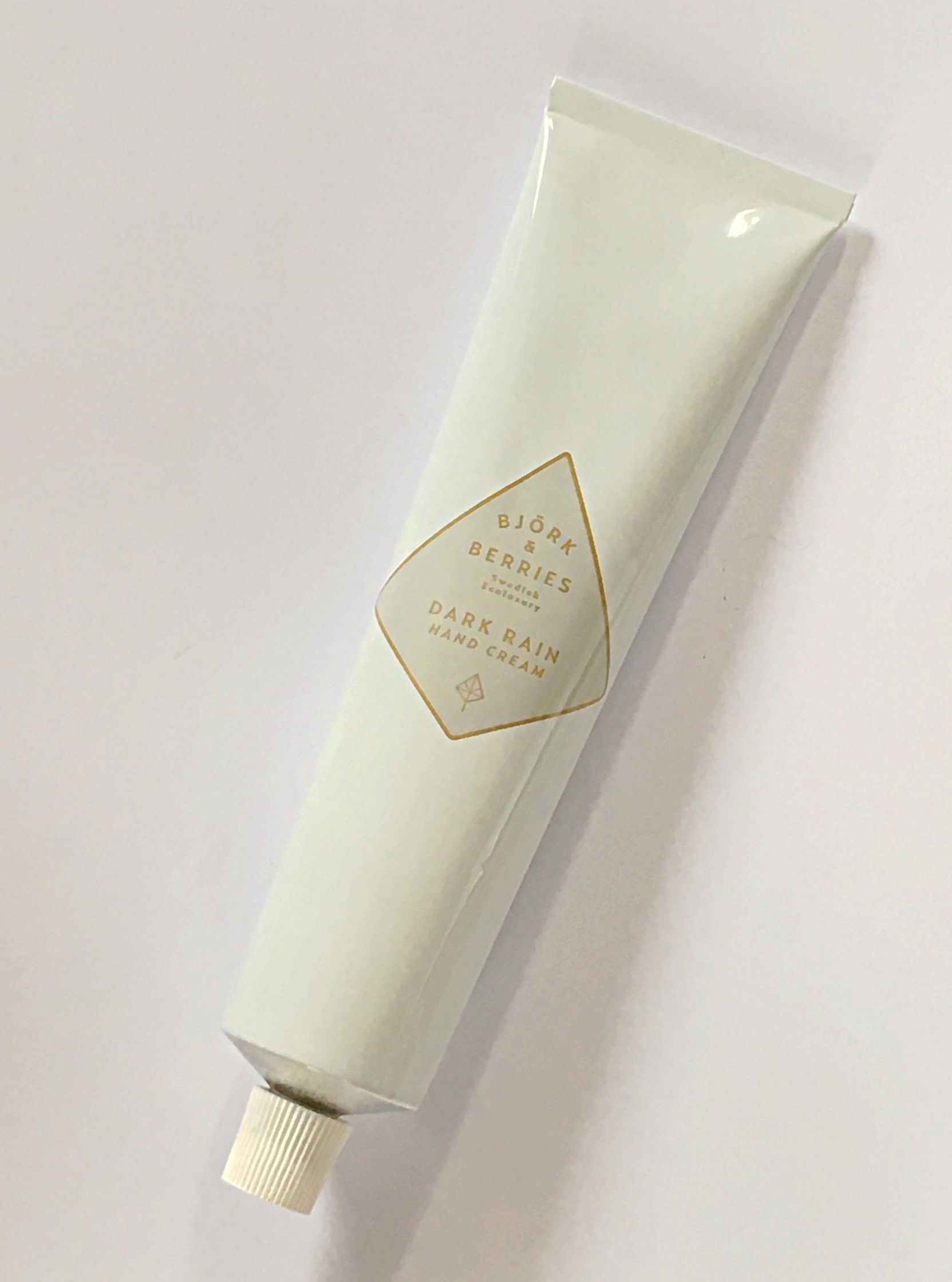 The Scandi-organic one
Bjork & Berries Dark Rain Hand Cream, £16, spacenk.com
If Scandi-noir is your vibe, this is the eco-luxe hand cream to suit you. It's organic ingredients including witch hazel, birch extract and aloe vera, it's minimal and stylish and there's a hint of wood and amber in among the 'dark rain' of the fragrance.
The classy antioxidant one
Caudalie Hand & Nail Cream, £12, uk.caudalie.com
The wonderful light, sharp, vine-y smell that comes off this – imagine you were trailing your hands along the vines in the south of France — is intriguing and addictive. Add to which, it is much more nourishing and (and protective, thanks to all those antioxidant grape polyphenols it contains) than it's light-feeling formula suggests.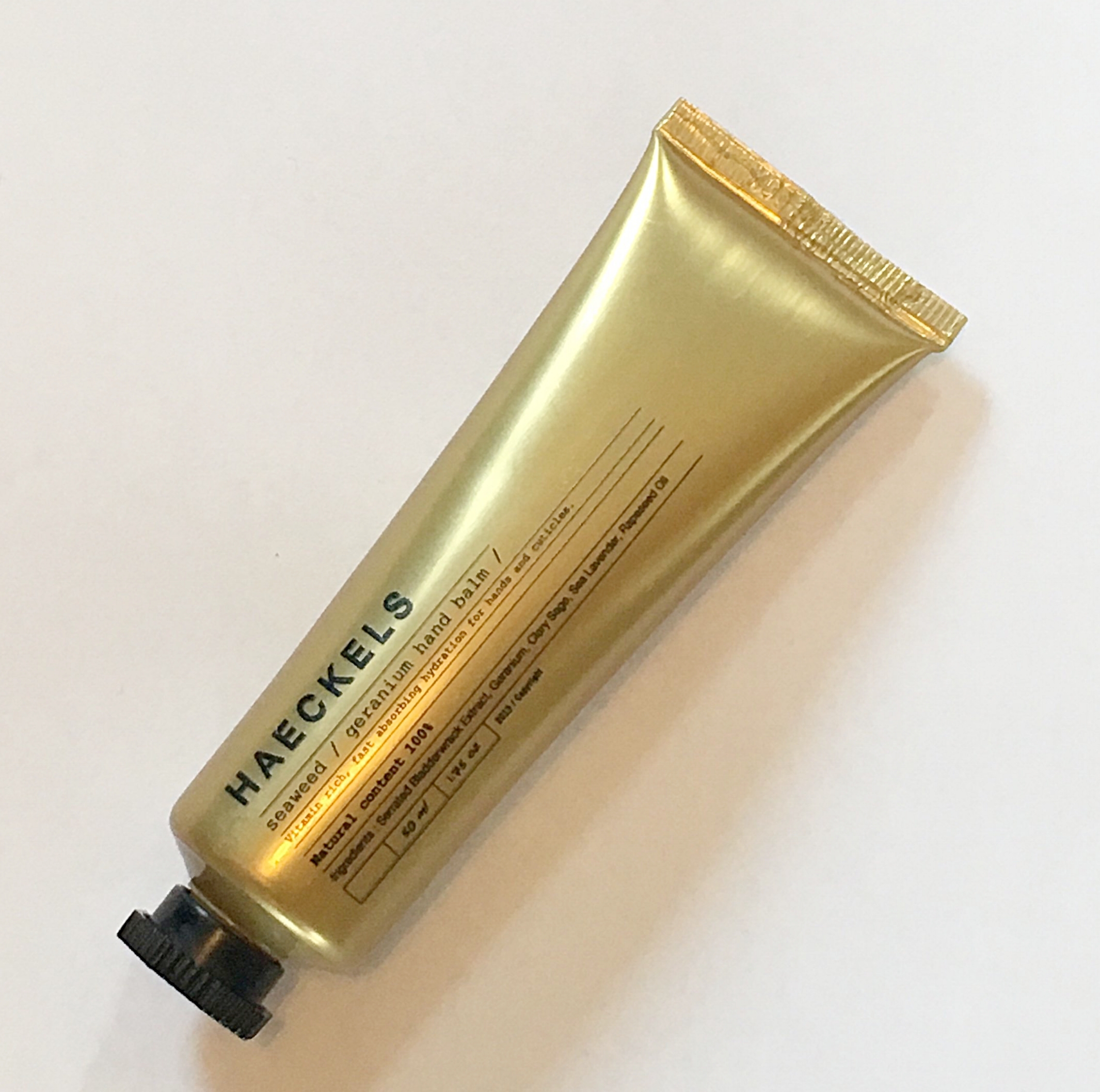 The indie one
Haeckels Seaweed & Geranium hand balm, £18. haeckels.co.uk
It's made in Margate, it uses seaweed extract, it's cool enough to be stocked at Selfridges (and it feels lovely, looks cool and its light, fresh seaside smell is tempered with geranium) – how much more indie do you want?