ADUNA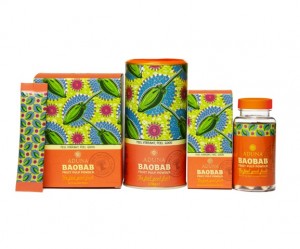 What is it? A high-strength antioxidant beauty supplement derived from Baobab fruit.

What's the USP? High in vitamin C and anti-oxidants, both very good for the skin. Baobab – the fruit of the African tree of the same name — is one of the latest superfoods, since it has one of the highest anti-oxidant counts of any fruit in the world (twice that of goji berries, to give you some idea).
Why the name? 'Aduna' means 'life' or 'world' in Wolof, the local language of The Gambia and Senegal.


How new is it? Launched this year

I'd try…? The capsules. The Fruit Pulp Powder mixes up into a perfectly nice sherberty/citrussy-tasting drink but capsules are just easier to take. £17.99 at Liberty's Beauty Hall and www.aduna.com