Anne de Jeunesse
What is it? A range of skincare for the 20-something woman manufactured in Spain and created by Marta Laguarda from Ainhoa Cosmetics.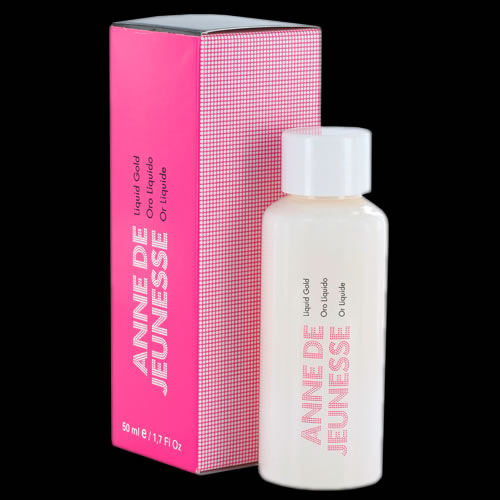 Hero product? The Liquid Gold Serum (£23, gorgeoushop.co.uk) a dry textured and lightly perfumed oil, ideal for normal, combination, dry and dehydrated skin types for nourishing and toning skin while giving it a lovely silky texture. A bit of a multi-tasker it can also be used on the hair and nails too for nourishment and protection.
Why the name? Anne de Jeunesse translates from the French as "youth of Anne". During her uni years Marta holidayed in Spain with her close friend Anne. They foraged together for wild ingredients and Anne would use these to form the beauty preparations which Marta would take home and use on her skin.
How new is it? It launched on 28 October 2013 and in the new year will be available from Fenwick, too.

I'd try… The Mulitfunction Facial Cream (£26) which has a lovely soft texture and a rose scent and sinks in swiftly, while promising to soften early wrinkles, and boost firmness and elasticity.