Atkinsons of London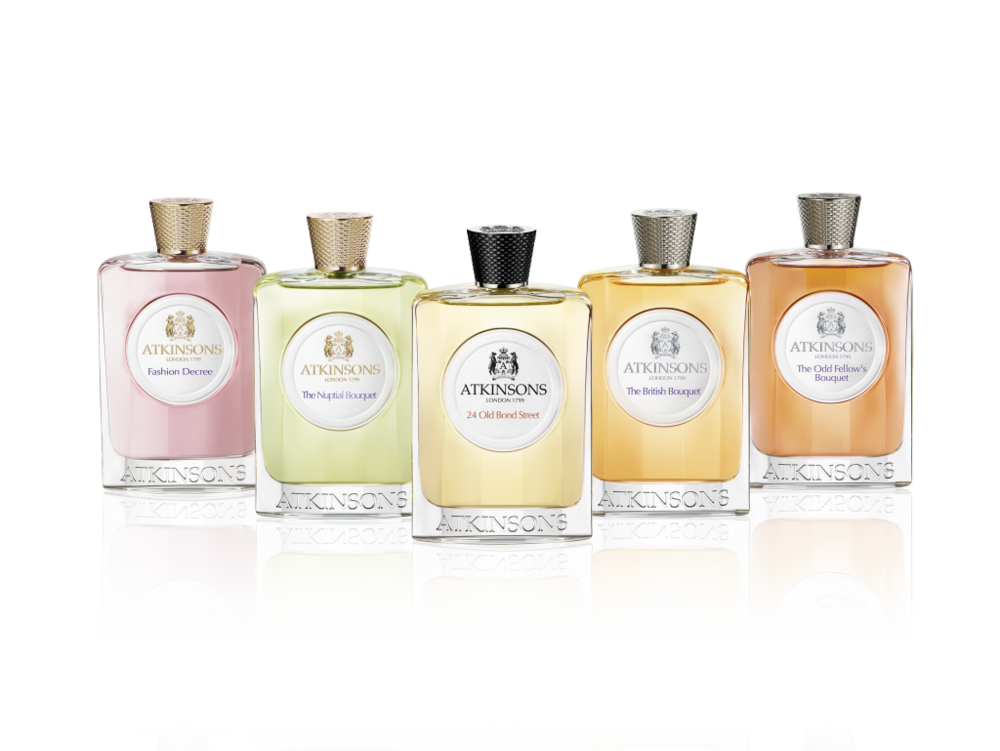 What is it? Olde-English fine fragrance, updated for the discerning modern nose.

Hero product? Probably 24 Old Bond Street, a charismatic type of eau de cologne (juniper, rose, black tea and a hint of whisky in the background), which can be found in the Harrods perfume hall (from £60).
Why the name? After the long-ago founder, James Atkinson, who set up shop in Bond Street, captivated the noses of Regency dandies including Beau Brummell, and gained a Royal warrant in 1826.


How new is it? Founded in 1799, but (after a lengthy hibernation), relaunched a few weeks ago to, as they put it 'usher in a new era of perfume snobbery'.

I'd try… The Odd Fellow's Bouquet (£95) which is probably meant to be one just for the gents but I'm rather taken with it – it's warm and spicy with ginger, heliotrope and oriental tobacco notes, deepened with a background of benzoin and labdanum.