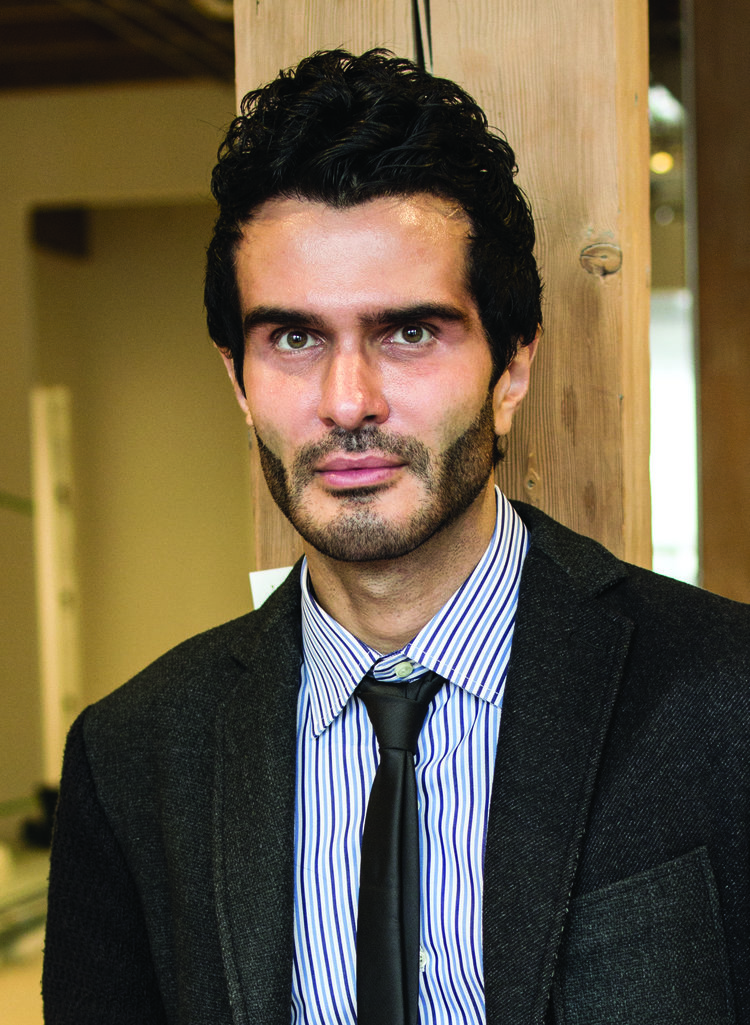 Who is he?
Brandon is the founder of Deciem, an umbrella company within which can be found some of the most innovative and impressive and downright unusual beauty brands around. That's a rather dry way of describing a firecracker of a business that's on a mission to shake up the whole beauty industry. What Deciem calls itself is 'The Abnormal Beauty Company' and announces on the home page of its website 'We are a big bit Crazy…'
Why a guru?
(a) Because of all the brands he has created – high-tech skincare brands like NIOD and Hand Chemistry, the hair-growth-inhibiting bodycare range Inhibitif (which, next week, is merging with Hand Chemistry to become The Chemistry Brand, hope you are still following), drinkable-beauty-supplements brand Fountain, haircare brands HiF (Hair is Fabric) and Grow Gorgeous, though that one has already been snapped up by the Hut Group…. and
(b) particularly because of his latest launch which is called The Ordinary though it's anything but. It's one of the most extraordinary happenings in the skincare business in a long time in that it is offering key skin-improving ingredients such as hyaluronic acid, retinol, niacinamide and vitamin C at immensely affordable prices of between £3.90 and £15.20.
I met Brandon a couple of weeks ago as he whizzed through London and asked if this whole range was making a statement about overpricing in the industry. He said not really; it was more just about putting out straightforward clinical formulations with no fancy 'sell' or packaging but with honesty and integrity at a fair price given what the component ingredients cost. He also said he wasn't sure, when his factory first produced a short run of these products, that anyone would want to buy them. The range went on sale on the UK website victoriahealth.com two weeks ago, since when 30,000 units have been sold. I'll take it that production has been scaled up to 'full speed ahead' to cope with demand.
Find out more…
You can see more about all the Deciem brands on the company website deciem.com and the products are available through victoriahealth.com