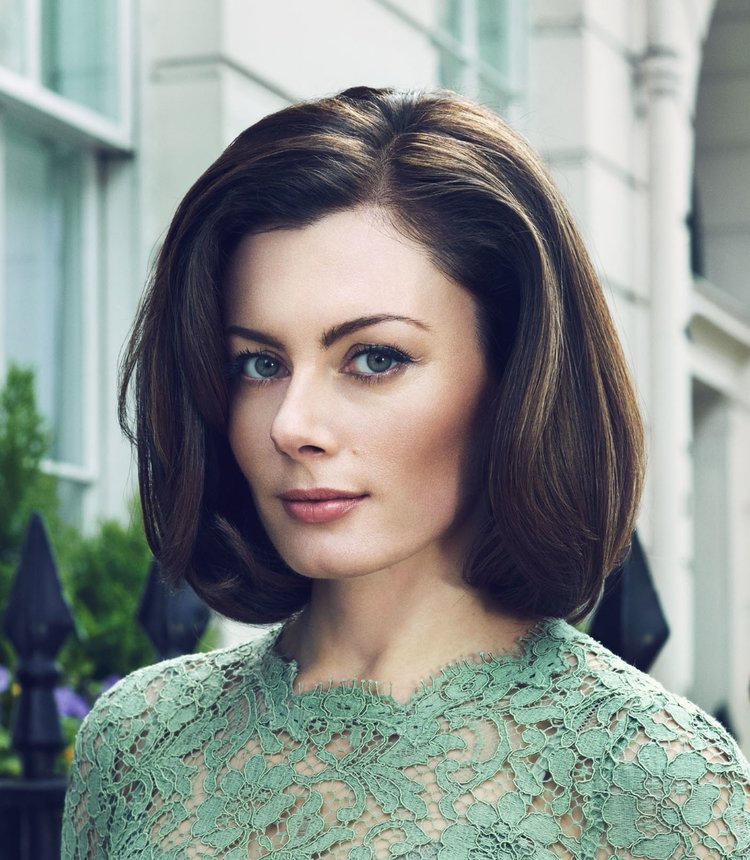 Who is she?
West-End dermatologist on a mission to help more people have better skin. She has a practice in Harley Street and is often in the media and on TV (e.g. TLC's Extreme Beauty Disasters), spreading the word.
Why a guru?
Dermatology – the medical speciality that focusses on skin conditions – is one of those things that people know roughly about, but few of us know what dermatologists actually do, or how to go about finding one. Unlike in the States, where there are many times the number of dermatologists per capita that you find in the UK, and where people have 'the three D's' of doctor, dentist and dermatologist on speed dial here, dermatology in the UK is a bit of a mystery. And then along comes Dr Sam, savvy and sassy and smart-talking, in the papers and magazines and on the telly, talking absolute sense and explaining very clearly what is going on with people's skin issues and how to help them get better.
Her style is a winning combination of easy chat and serious medical advice and she has done a great deal to demystify the role of the 'derm' and steer people towards sensible, effective skincare. Her aim, she says, is to make dermatology more talked about and more accessible to everyone, not just those with serious skin conditions.
Sam's own skin is flawless ('I work at it,' she says, when complimented) and though she is best known for talking about the 'beauty' side of dermatology, she's also ace at all the 'normal' stuff. Over the years, she has had the dubious privilege of having helped all of my family with skin issues ranging from dermatitis, through acne, to lichen spinulosus (a strange and spiny type of keratosis pilaris, aka those small red bumps commonly known as chicken skin). She's also a dab hand with the Botox; more than once, I have texted her in distress and wedged myself into her schedule for emergency corrections when another doctor's needle-work has left my face looking strange or lopsided.