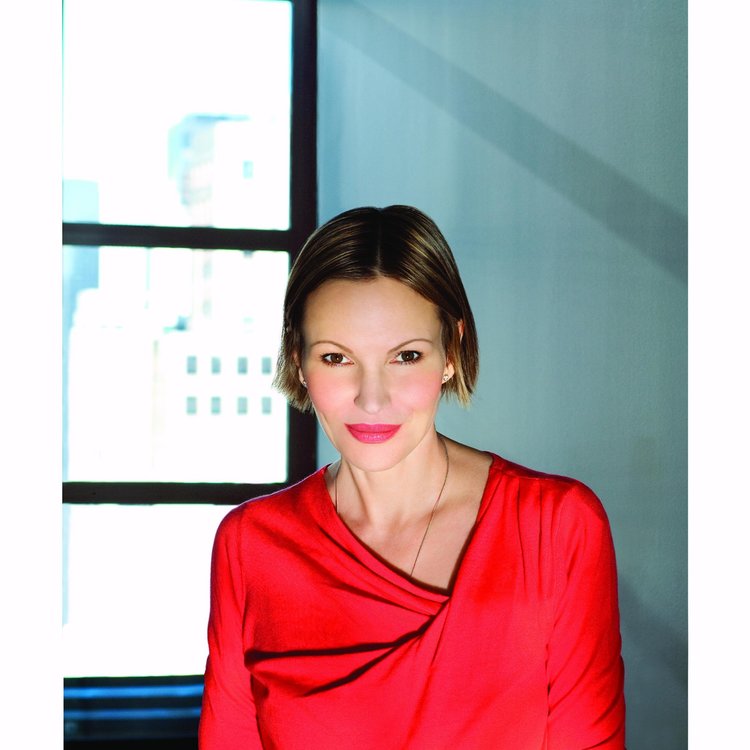 She's the quintessential serial beauty entrepreneur – and now she's launching another spot-on brand called Soaper Duper which I'm quite sure that very soon will one we find we can't live without.
Who is she? A sparky Canadian who lives in London with her family and if you don't know her name you will certainly know the brands she has created – Bliss Spa and the product line that goes with it in its standout light-blue packaging, Soap & Glory with its lively products and their naughty punning names (Sexy Mother Pucker lip gloss, etc) and Fit Flop footwear whose chunky-but-chic flipflops et al with their built-in leg-toning 'micro-wobble-boards' have become massively popular.
Why a guru?
Because every new brand she comes up with hits the spot – the zeitgeist, the mood, the what-people-want — with unerring accuracy and she has done it again with this new Soaper Duper range which has just launched at Liberty in London. That makes it sound expensive and exclusive but it's not – it costs £6 for 500ml of hand wash, £11 for a 300ml tub of body butter – but it's great stuff, nice to use and with fantastic fragrances of zingy and zesty lemon and ginger and fruity tuberose. But more to the point is what it's made of – 93 per cent natural ingredients — and what it doesn't contain — all the things buyers prefer to avoid, such as parabens, microbeads and phthlatates. The packaging is largely recycled and recycleable, and the brand supports two charities, Water Aid and Clean the World, so it is luxy but feel-good, do-good and eco-conscious, too; very now.
Why I love her
I love Marcia's whole attitude to life and business and cosmetics – all of which was rubbed in by hearing her talk to a group of cosmetic executives a few years back. She had told us how she had arrived in New York with a few hundred dollars to join her sister (who was modelling there) intending to go to university but began working as a personal trainer, and then as a facialist — which she was so good at that she began to attract a celebrity clientele, and Bliss Spa was soon born. Her story wasn't without hiccups, from the absence of funds that meant she never went to Columbia to her vexations with the companies who produced copycat versions of Soap & Glory. She's a fluent speaker and I've never heard her stuck for a response until someone asked her, what was her biggest setback of her career? For a few seconds she was stumped. Not because she was weighing up the options, but because, it became clear, the question just didn't compute. That is not the way she sees the world. There wasn't one, she said eventually. Every time one door was closed to her, she just went and knocked, louder on a bunch of others. And wow, look at the results. A lesson for us all.
You can find the Soaper Duper website here, with links to where to buy