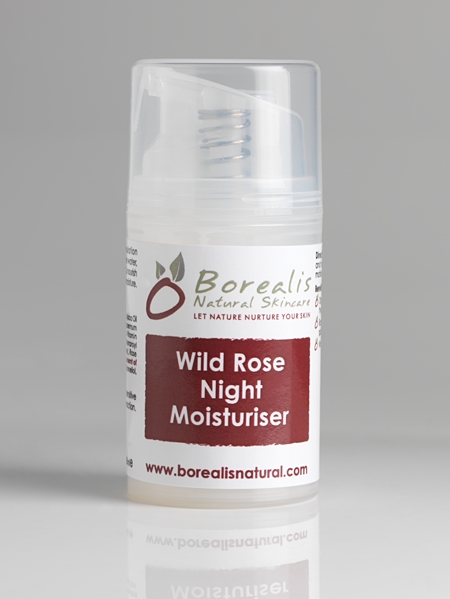 BOREALIS
What is it and what's the USP?
It's a new skincare range using active ingredients such as Arctic Cranberry, Calendula and Sea Buckthorn. The botanical extracts are obtained without using heat or solvents to extract the oils. These 'superfoods for the skin' help the skin recover from sun damage, aging, dehydration and inflammation while protecting and hydrating the skin.
Hero product?
This is a tricky one as the Wild Rose Night Moisturiser (£16.50, borealisnatural.com), Calendula Daily Defence Moisturiser (£17.75), and Organic Palmaros Exfoliating Face Scrub (£18.50), have all won awards.
Why the name?
Aurora Borealis (The Northern Lights) is a natural phenonomen of striking beauty and wonder and the name comes from this. The ethos is Let Nature Nurture your skin.
How new is it? It launched in 2012.
I'd try… The skin oils; either Frankincense & Myrrh Rejuvenating Face Oil for Mature Skin (£35) or Rose & Geranium Rejuvenating Face Oil for Normal Skin (£35).