CHEEKY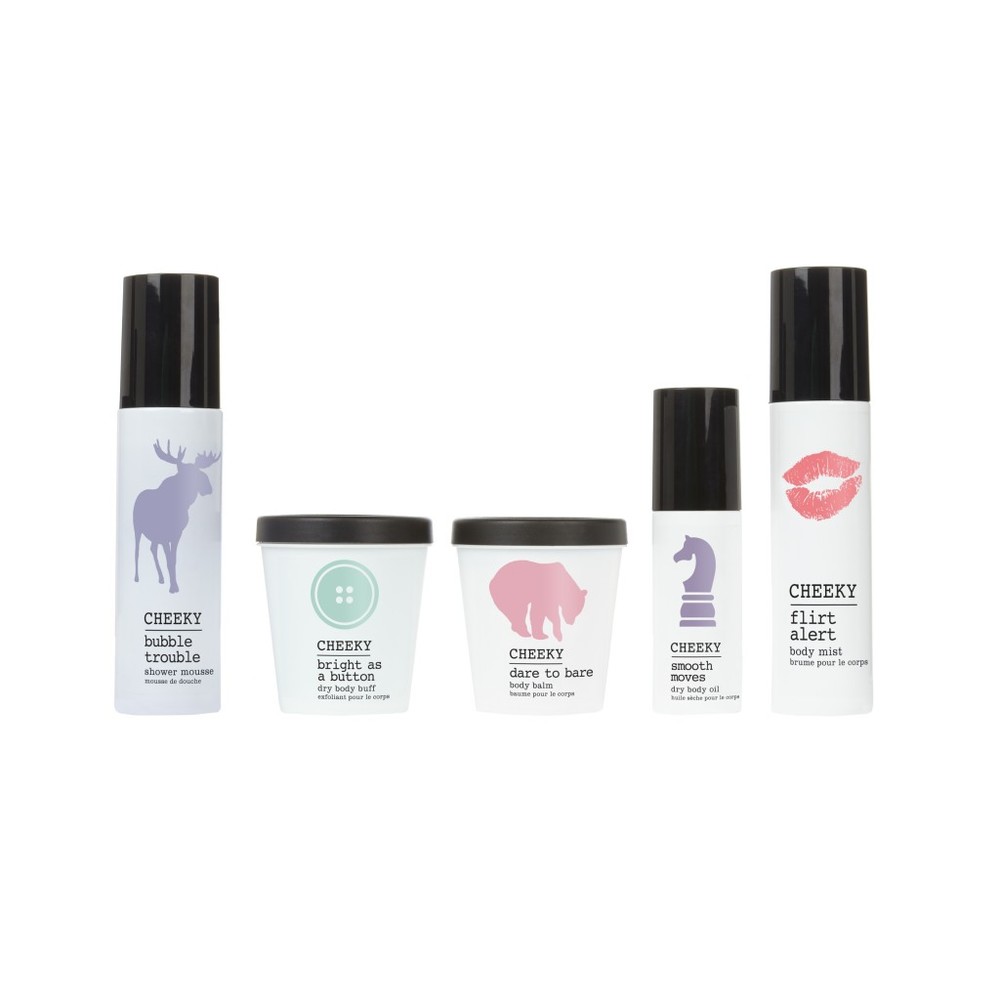 What is it? Bath, body, haircare products AND cosmetics… from the people who brought us the Cowshed brand.

What's the USP? As a brand, it's Cowshed's naughty little sister, so it's aimed at 16-35-year-old women and it's all about instant beauty gratification. There's a Cheeky nail and blow-dry bar which has just opened in Shoreditch, with a walk-in/no-appointment policy, charging from £12 for a basic 20-minute file-and-paint mini-mani (awful lot of hyphens in this post, aren't there?)and £15 for a cheeky 15-minute blow-dry which sounds very much what we all want: glamour-on the go, that doesn't cost the earth.

How new is it? Launching this week – the products will be available in Superdrug.

I'd try… Chat me Up nail varnish (£7), a very assertive shade of bright red.