COLBERT MD
What is it? Skincare described by its founder, the rather wonderful Dr David A Colbert MD, founder of the New York Dermatology Group, as 'nutrition for skin'.
What's the USP? Its QuSome delivery system, carefully designed by Dr C and a leading chemist to meet the challenge of getting key nutrients and antioxidants right into the skin while still in their most potent state.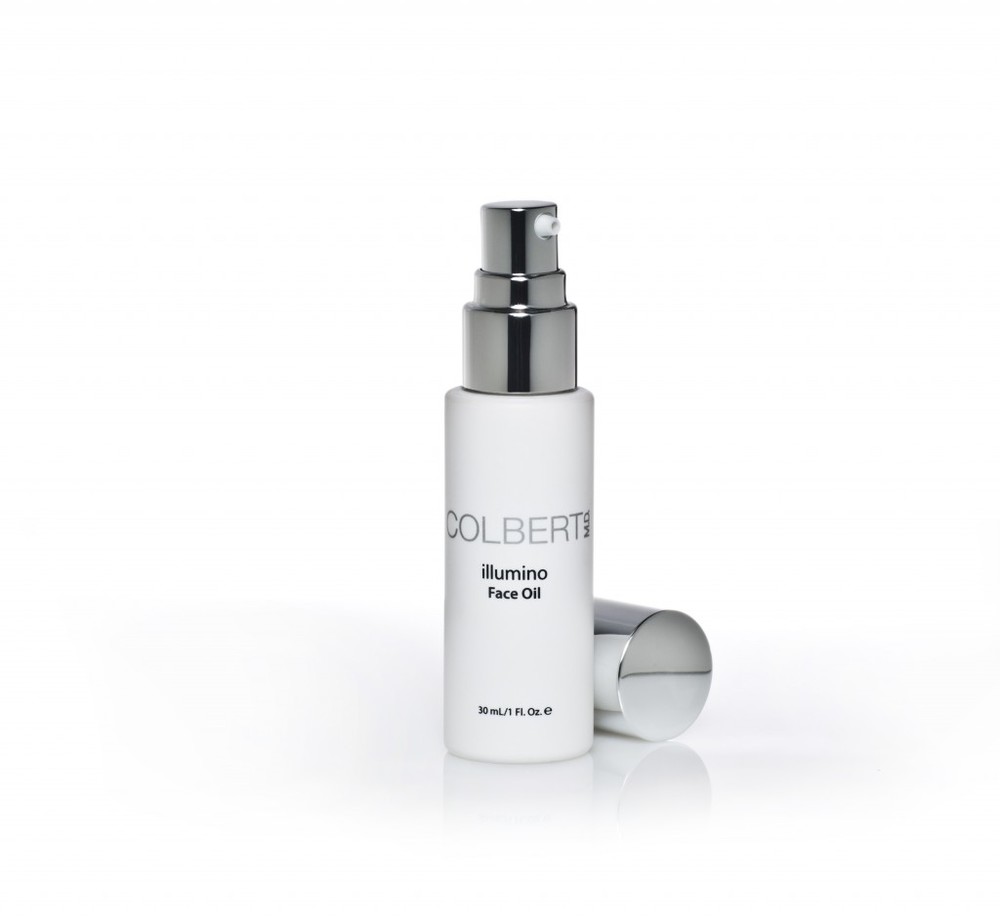 Hero product? The Stimulate serum (£115 at Space NK) which includes glycolic acid to improve skin texture and quality, the anti-inflammatory 'healing herb' gotu kola, which acts as a building block for collagen, and Coffee Arabica as a high-strength antioxidant. In texture, it's halfway to a gel, and spreads and sinks in very nicely. As it should, at that price…

I'd try… The serum is fab and so are the other heroes – Intensify Facial Discs (£52 for 20) which contain pineapple enzymes and lactic acid to help clarify the skin when used two or three times a week, and anyone who's partial to a great facial oil will love the gorgeous Illumino facial oil (£100).