COVER DRIVE
by Karen Heath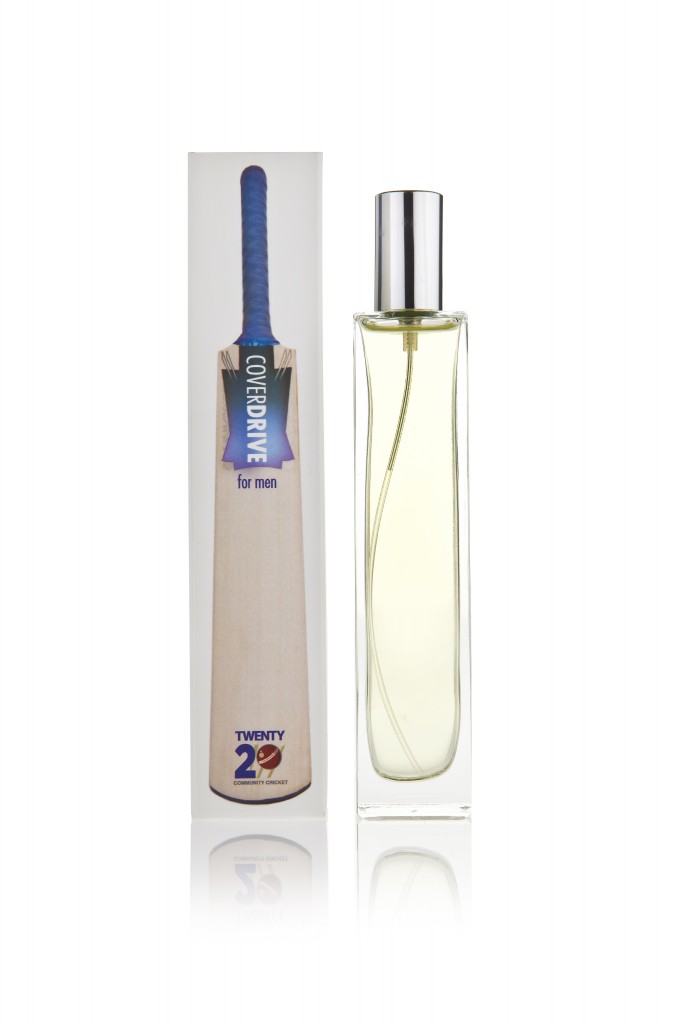 What is it? It's the UK's first cricket-themed fragrance for men and evokes many of the smells and aromas associated with the game.
It's a fresh fragrance conjuring up memories of sunlit cricket fields with hints of grass, wood and leather, and a long lasting dry, musky finish.
All profits from the sale of the fragrance will be invested in the development of deaf cricket in the UK.
It costs £15.49 from twenty20cricketcompany.com