DEFIANT BEAUTY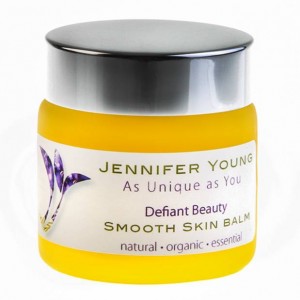 What is it? Speciality skincare for cancer patients.

What's the USP? Created by aromatherapist and nutritional therapist Jennifer Young, who is a micro-biologist by training, and also a qualified product formulator…and who has worked with cancer patients to develop a range of luxurious, gentle, natural products that are supportive and comforting to skin sensitised by cancer treatment. Ten per cent of the profits are donated to cancer charities.
Hero product? Smooth Skin Balm (£15, www.beautydespitecancer.co.uk), which the company classes as a body product though I would have thought it would be comforting on any over-dry skin. It has a putty-like consistency at room temperature but melts and spreads on the skin on contact. It smells gorgeous – the rest of the range is fragrance free but this product has a touch of mandarin and patchouli, along with lots of shea butter, vitamin E, calendula, St John's Wort…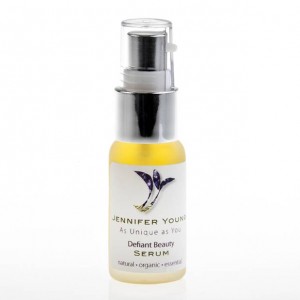 Why the name? Because it's helping patients stand up to the ravages of cancer.

How new is it? Launched last year.
I'd try…? That balm – also the face serum (£8 for a 4g trial vial), which is lighter but hydrating, blend of oils.