EMMA BRIDGEWATER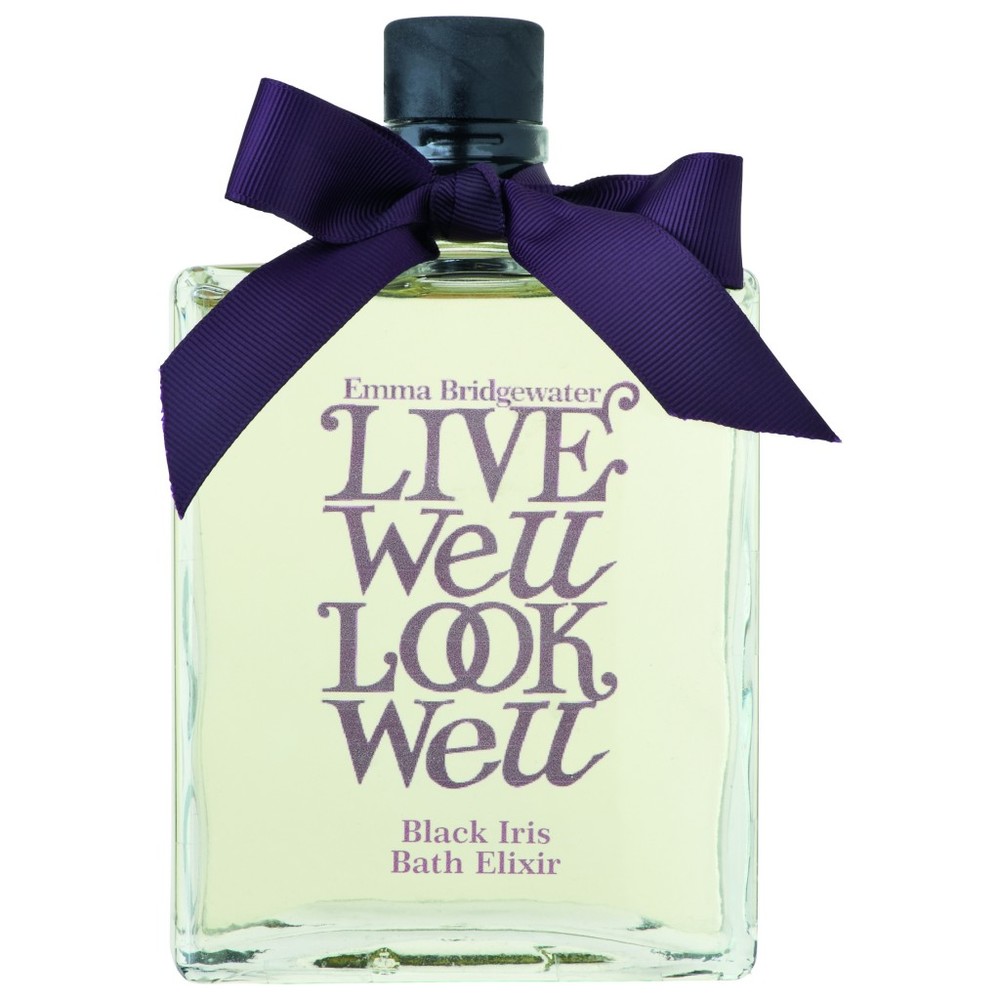 What is it? The brand new bath and bodycare range that Emma has created for Marks & Spencer.

What's the USP? Lovely products with whose fragrances you can surround yourself all day long – from morning shower to evening bath, via scented candles and hand cream. 'I wanted the products to give the kind of feeling you get when your favourite song comes on the radio and you dance round the kitchen,' says Emma, 'or when you wake up early and sneak back to bed with a cup of tea – little things that just make life nicer.'
Hero product? Probably the Black Iris range (the body wash is £10; the body cream £15 though oddly I can't see the Bath Elixir shown above on the website, maybe because it hasn't quite arrived in store yet). It smells wonderful – deep and dark and intriguing — not quite Pomegranate Noir but leaning in that general direction.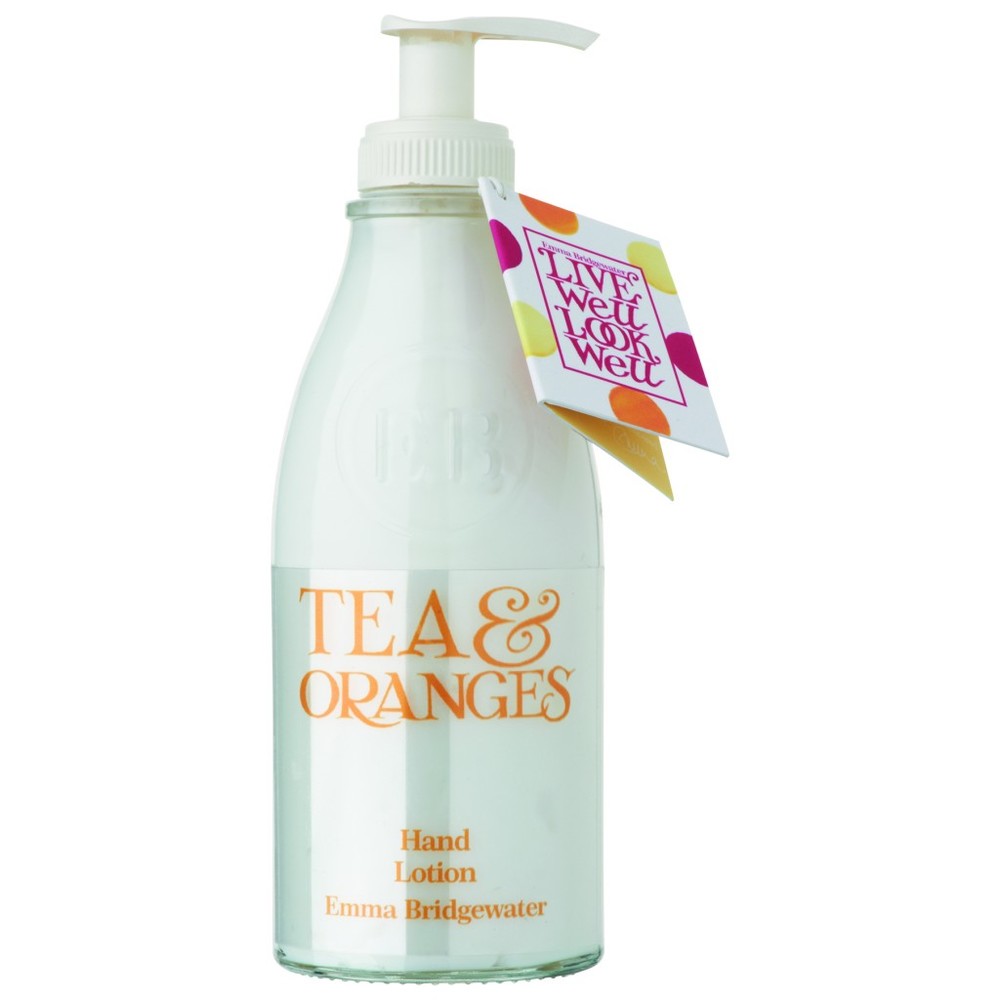 How new is it? Launching into M&S Your Beauty stores any minute and already available online.

I'd try… The Tea & Oranges hand cream, to which I'm rapidly becoming addicted. Again, it's the fragrance, something altogether more complex than you would expect, with the tang of orange overlaid with and overpowered by a fabulous waft of smoky China tea. You get a set of three hand creams, one in each of the fragrances for £10; the hand lotion shown here is £12. The other fragrance is called Love and Flowers (rose, basically) which is very nice, and fresh, but not as captivating as the other two.