EVE SNOW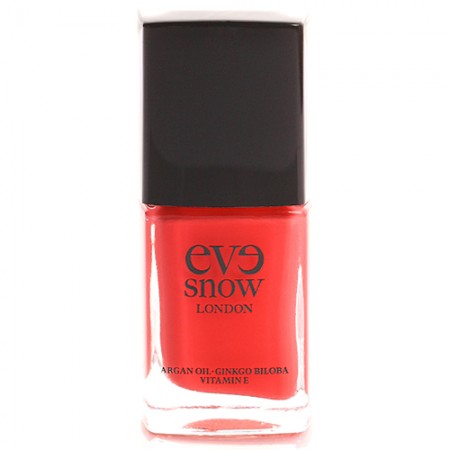 What is it? New British nail-varnish brand.

What's the USP? Contains an extra degree of pigments and is not only 'free from' -(from now-familiar varnish-ingredient-'baddies' including formaldehyde and dibutyl phthalate or DBP) but has three added 'goodies' in the form of gingkgo biloba, argan oil and vitamin E (for nourishing the nails, in case you are wondering).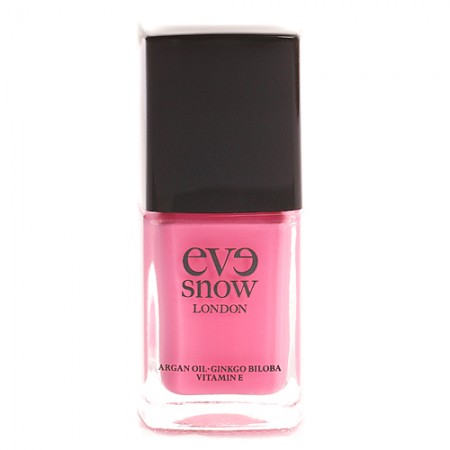 Hero shades? These two: Sunrise Glow and Material Girl, both £14, at www.evesnow.com; also at SpaceNK and Fenwick
Why the name? It's a contraction of the founder, Yvette Snowden's name.


How new is it? Launched earlier this year

I'd try… Whatever takes your fancy. It's all lovely and, I like to think, good for your nails.