FAIRYDROPS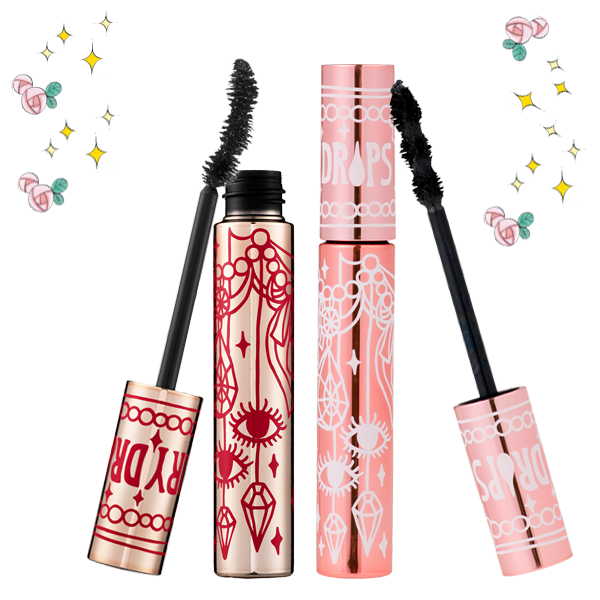 What is it? How cute is this? As you will see from the pic, it's a new mascara…

What's the USP? It's been likened to a 'push-up bra for lashes' — meaning that it lifts and separates. Fairydrops mascara was created by Japanese celebrity Aya Yasuda who realised that to make a strong impression on TV, she needed to make her eyes even more appealing. So she sat at home and snipped away at mascara wands to create her own brush that would give her the doll-like effect she desired, and here's the result. Her special brush, with its bristles shaped into three bobbles that are curled to fit the lashes, is now patented, and Fairydrops is now one of Japan's best-selling mascaras. Over here, it's available exclusively at BeautyMART, priced £18.50.
How new is it? Launched at Beautymart and available on their website this week.

I'd try it… just to see what all the fuss is about. The bizarre-looking brush actually fits really well onto the lashes (it's curved as well as shaped like a topiary hedge) which means that you can get at all your lashes at once. I was expecting the formula to be thicker and gloopier but it's quite soft and easy to apply (I tried the water-resistant one, rather than the super-extra-waterproof version) and goes on really nicely, and adds a definite curl to lashes. So yes, the fuss is well justified, it's fab.
Happy Christmas.