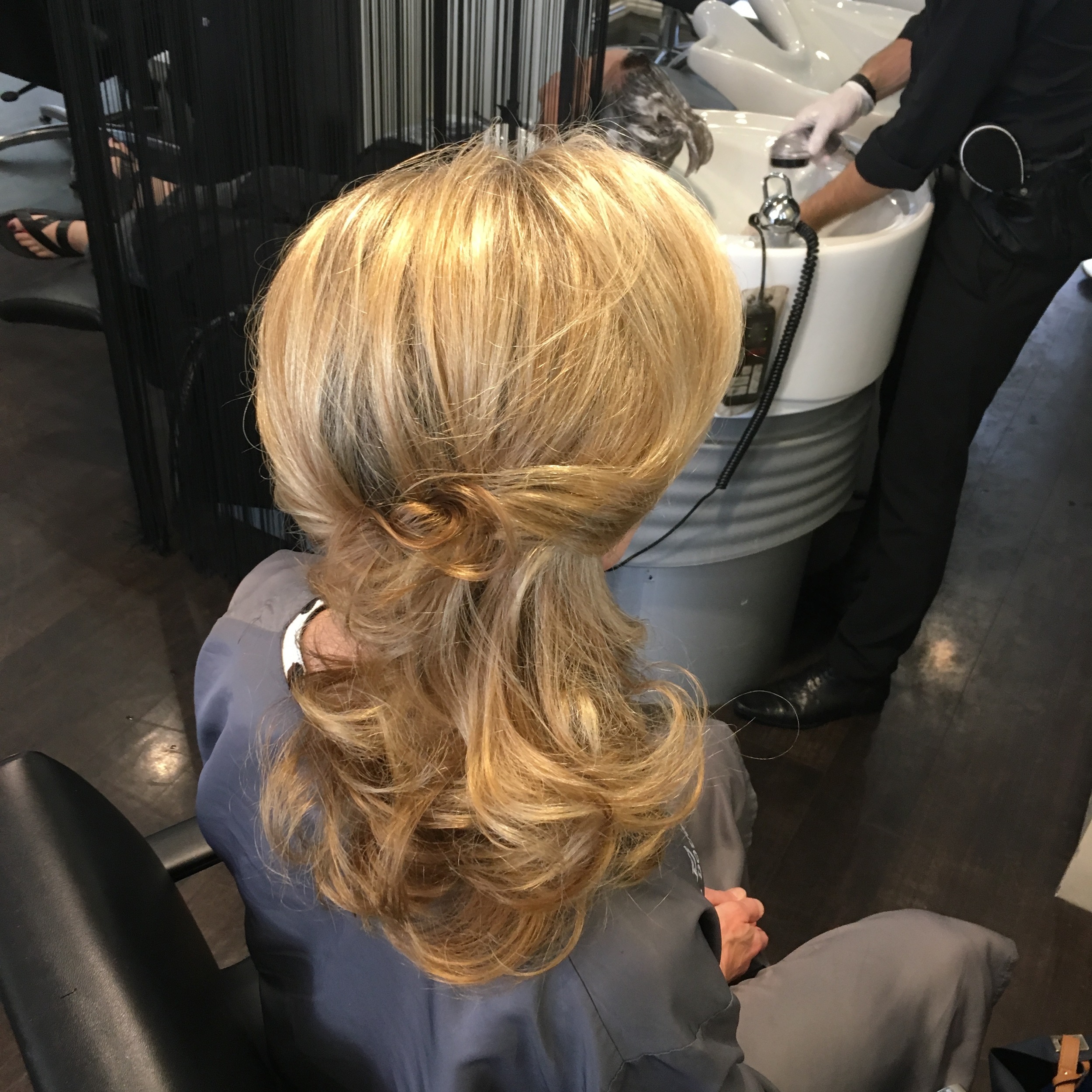 So I was off to a party on Saturday, and, big treat, had secured an appointment for a blow-dry at Errol Douglas's super-chic salon in Motcomb Street.
Errol is one of the biggest names in hairdressing; after working as artistic director for Paul Edmonds, he opened his own salon 18 years ago and has gathered more awards, session styling credits and celeb and socialite clients than you can shake a stick at, along with an MBE for services to hairdressing, education and charity.
I had been going to ask for just a great blow dry, until belatedly I realised that the party was fancy dress. After a bit of scuttling around after ideas (the theme was 'anything starting with the letter H'), my husband and I decided Hawaiian was the safest bet, and found a fabulously garish shirt for him and a gorgeous flouncy dress for me at Costume Boutique just off Portobello Road.
Anyway, it struck me that my flouncy dress called for a bit of hair drama and Errol, superstar that he is, was delighted to have a go. What it needed, he said, was some bounce and movement, then to be half-up, but in a reasonably loose sort of way.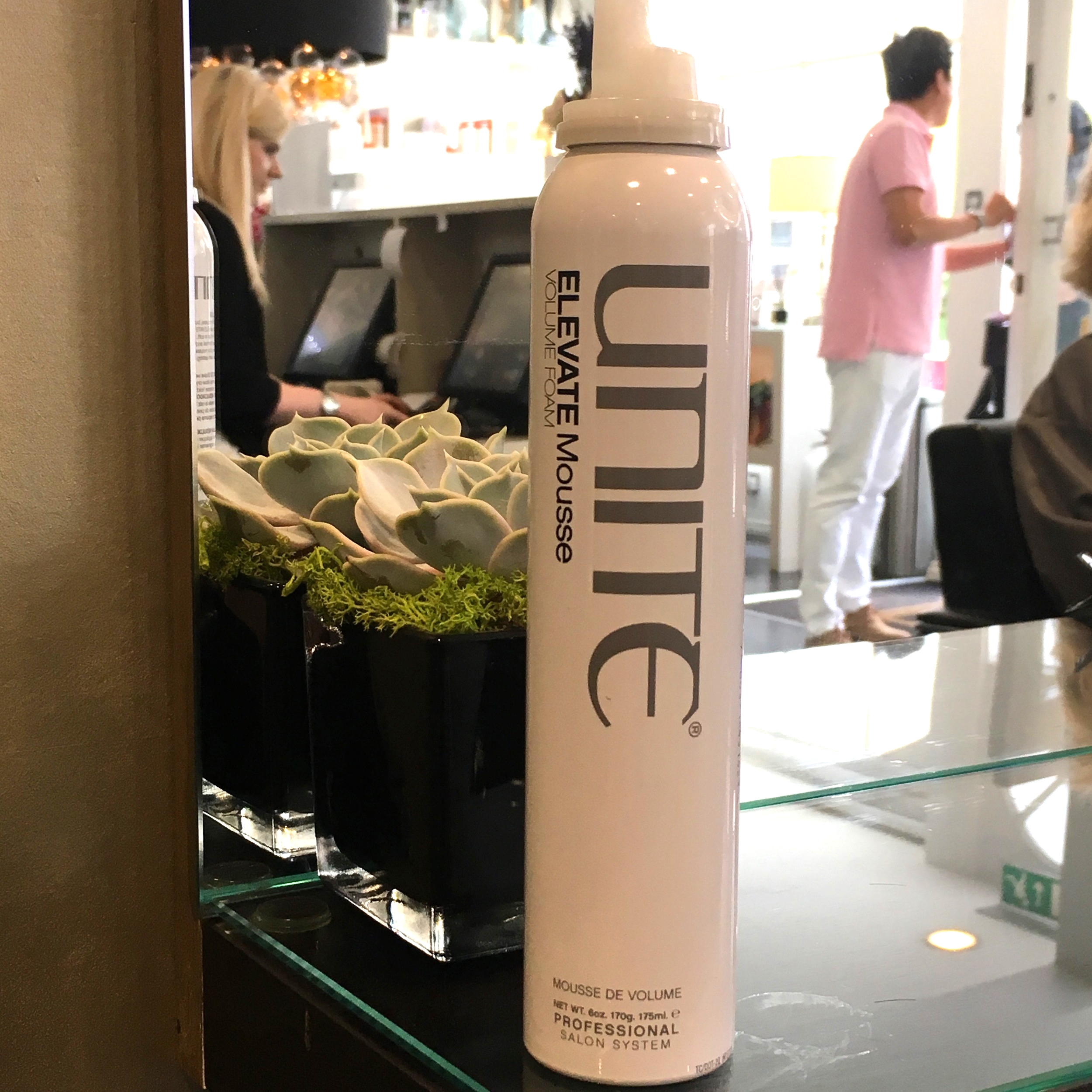 Once my hair was washed, Errol used handfuls of Unite Elevate Mousse, above, to help boost the volume, then set to, drying my hair into smooth curls which he popped onto velcro rollers while we put the world to rights (Brexit, London mayors past and present, Knightsbridge property prices and, on a lighter note, the need to dance at parties).
After five minutes under the helmet dyer, above, which blows hot air from all sides, the curls were just so and Errol unwrapped them and began wrapping and twisting and pinning them deftly so they looked like this.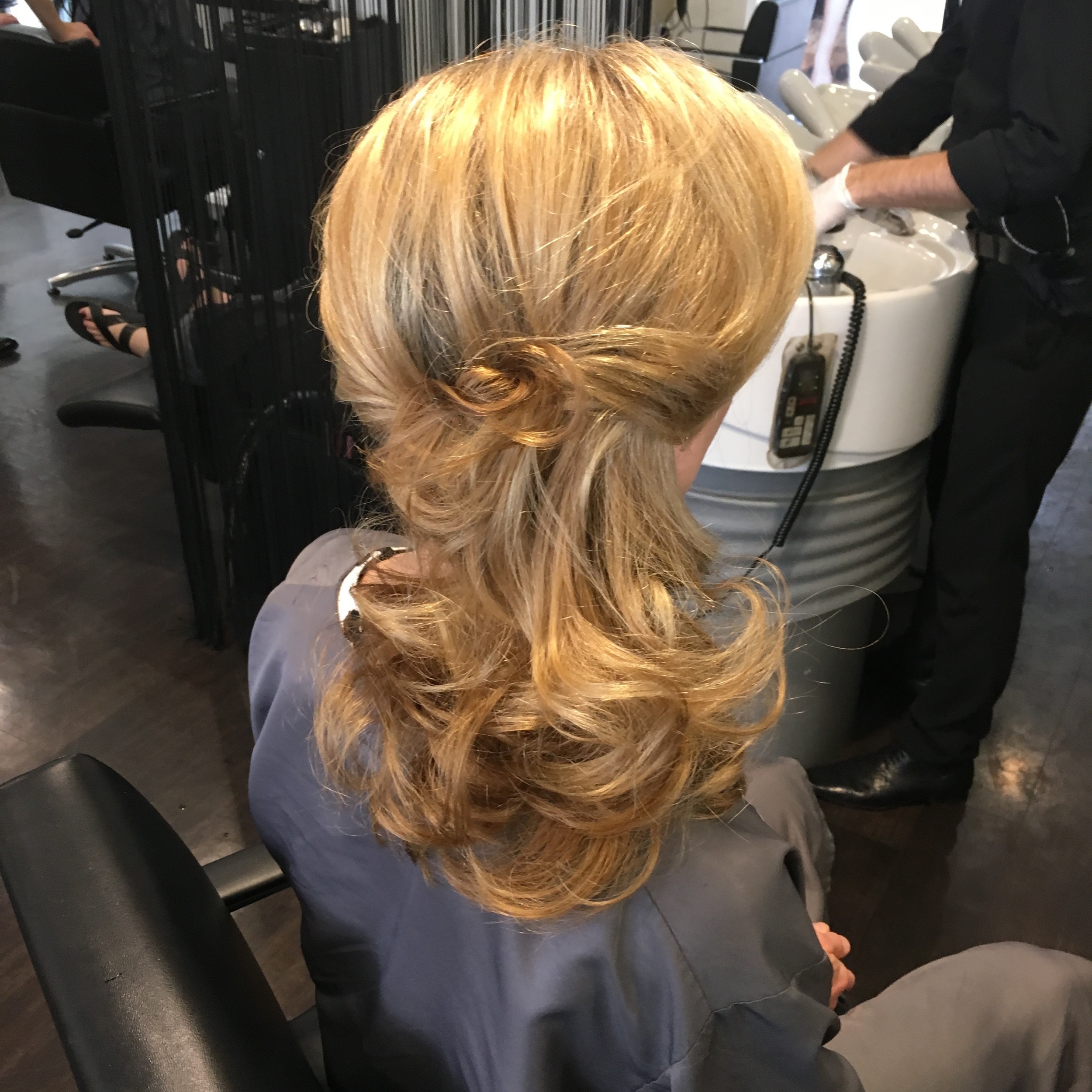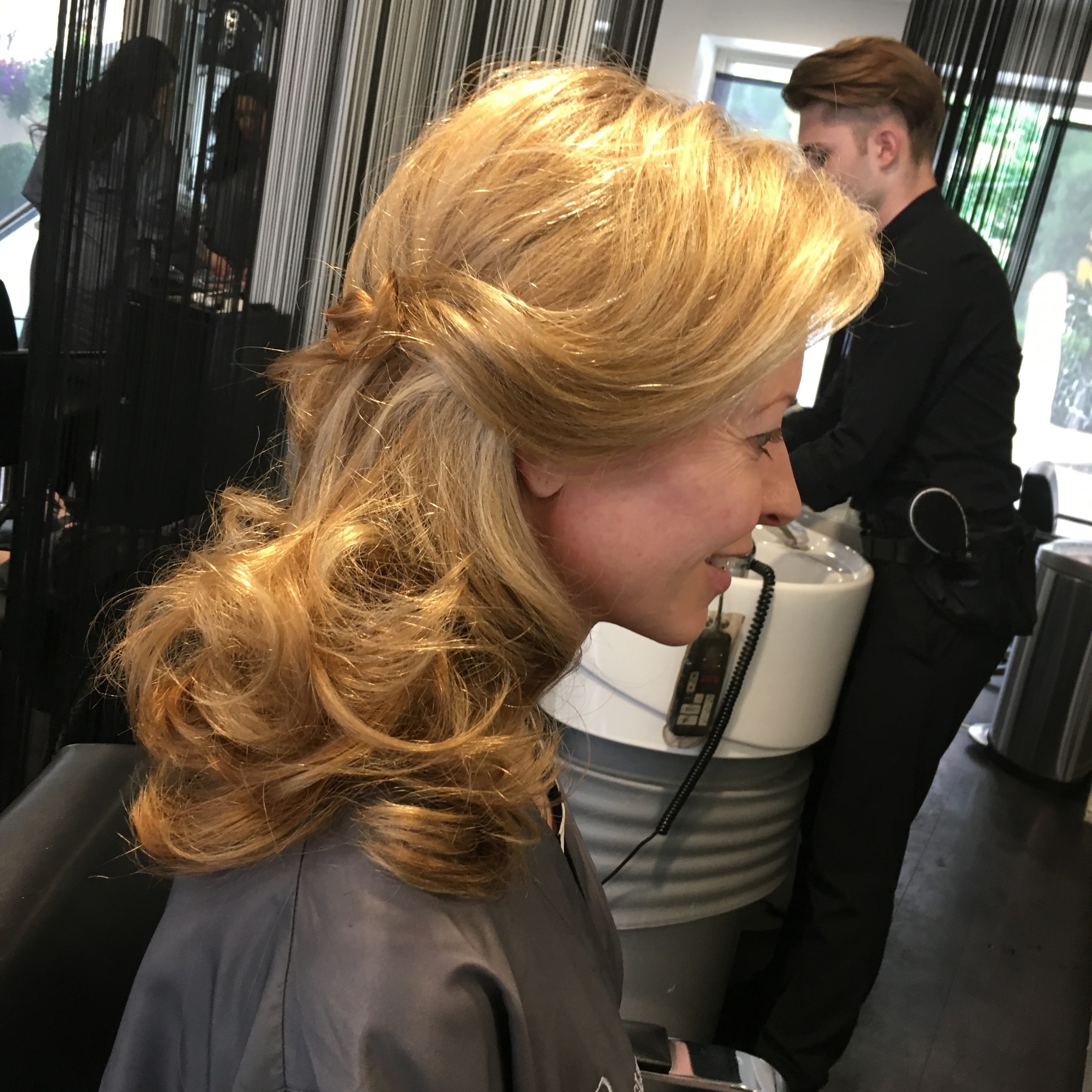 Although the style looks fairly loose, it felt extremely secure – that mousse, along with a dozen pins, gave it plenty of grip – and despite spending half the evening standing outside in a strong breeze and the rest of it dancing fit to bust (Scottish reeling, followed by a disco) the whole thing stayed firmly in place untiI I fished the pins out and tumbled into bed at 2am. And, as Errol promised, the curls are still going strong three days later.
Errol Douglas, Motcomb Street, London SW1