FREE FROM FRIZZ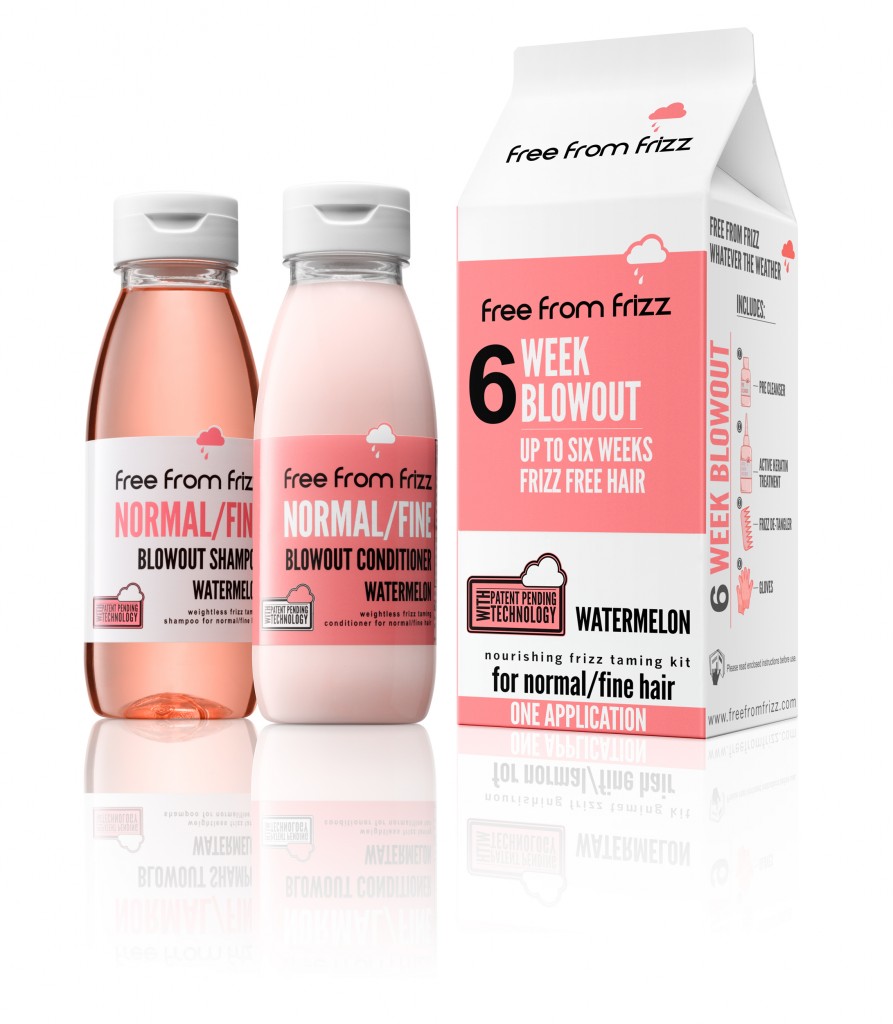 What is it and what's the USP? It's a group of products designed to eliminate frizz and tame locks but using 'flora-ceuticals' and keratin in the place of harsher chemicals. The idea is that you get the effects of a 'Brazilian' style hair-smoothing treatment without the expense and palaver (and, usually, formaldehyde) involved in salon de-frizzing treatments.
Hero product? The six-week blowout kit (£14.99, boots.com) in either Mango for thick hair or Watermelon for fine hair. You apply the kit after washing and drying your hair, run straighteners over it several times, leave it for two days, wash out and hey presto, beautiful, smooth, frizz-free hair.

How new is it? It launched this week in Boots


I'd try… keeping the shampoos and conditioners away from small children. They look and smell like the delicious smoothies.