H2O+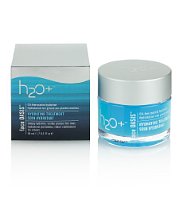 What's the USP? Marine-based skincare made with sea-sourced nutrients, marine botanicals and plant extracts to provide oil-free hydration for all skin types.
Hero product? The Hydration Treatment (£27.50, at Marks & Spencer Your Beauty), which has become such a world-wide best-seller that one sells every two minutes.
Why the name? It's all about giving the skin an extra boost of moisture.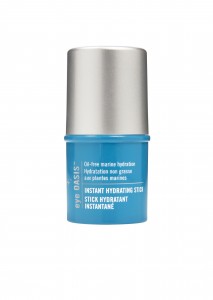 How new is it? The brand launched in the USA in 1989 and arrived in the UK last autumn.

I'd try…? The 'Eye Oasis' Instant Hydrating Stick (£19.50). I thought it would be one of those surplus-to-requirements products that didn't quite fit in anywhere, but this stumpy little gel-stick it has proved itself a real hit and lives on the side of my desk or in my handbag, where I can grab it whenever I feel my crows' feet need a quick bit of softening hydration.