HAIRY JAYNE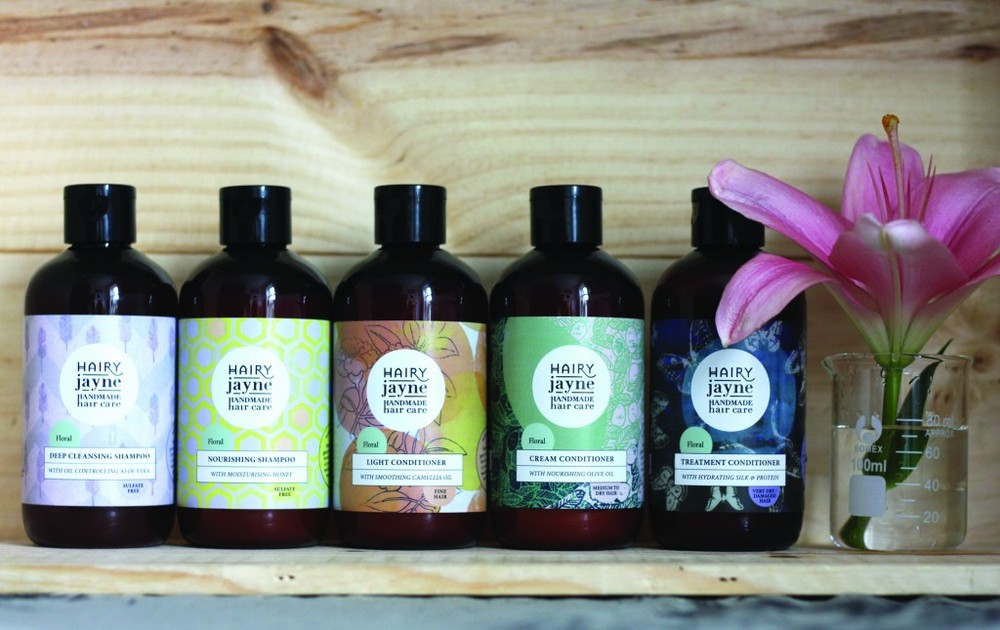 What is it and what's the USP? A totally British made (it's made in Brixton, London) haircare brand by hairdresser Jayne and inspired by traditional haircare remedies from around the world and made from hair-friendly, naturally derived ingredients. All the products are mild and colour-protecting and fragranced with essential oils.
Hero product? The Hair Perfume with Heat Protection (£9, hairyjaynehandmade.co.uk) a fabulous multi-tasker that not only freshens up hair between shampoos, but de-frizzes, adds shine, controls fly-aways and protects hair from heated styling tools too. And all in one spritz.
How new is it? It has just launched.