ISHGA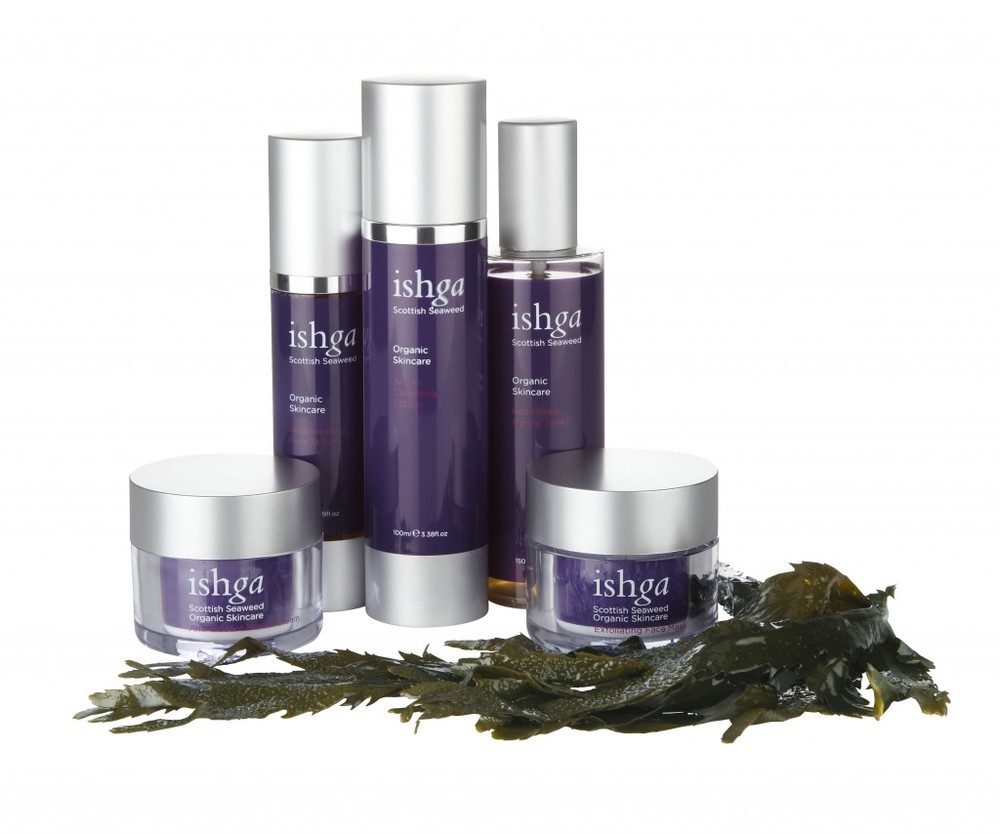 What is it?  Organic Scottish skincare made with local ingredients and majoring on seaweed.

What's the USP? The organic Scottish seaweed that is the key ingredient in the range, which is hand-harvested from the clean waters around the Hebrides. It's full of antioxidants for anti-aging benefits and is used here in higher proportions than any other seaweed-based brand.  
Hero product? The Regenerating Face Serum, (£60, ishga.co.uk), a light, clear gel of a serum that spreads easily over the skin,  sinks in fast and works for all skin types. Soothing but not that moisturising – drier skins will want a cream over the top, too.   
Why the name? It's from the Gaelic word for water.   


How new is it? Launched in July.   

I'd try… the Exfoliating Face Mask (£35). A good one for seaweed fans  – it's gloopy and slightly gritty and the lavender fragrance almost obscures the strong smell of seaweed – but if you can get past that, it leaves your skin feeling fab.