JEWEL TONES BEAUTY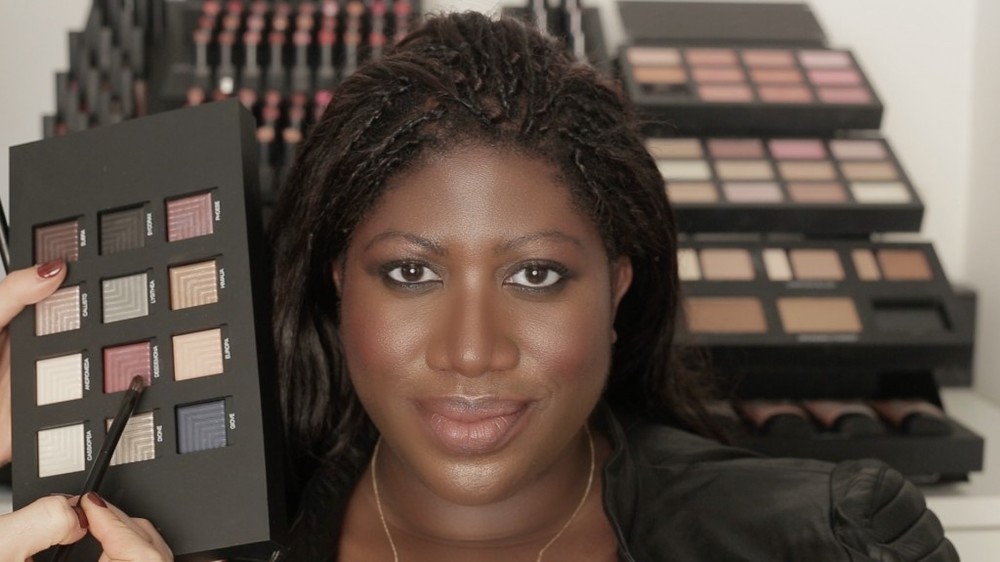 HERE'S something to celebrate; Jewel Tones Beauty, new website full of brilliant, inspiring beauty advice (and A-list interviews, and how-to videos) for women with deeper skin tones and textured hair, from the force of nature that is the lovely Ateh Jewel.
Ateh has been writing about beauty for 14 years (alongside running a filming production company, Couture Communications which, yes, specialises in fashion and beauty, and bringing up her gorgeous twin girls) so, yes, she really knows her stuff. She's also kind, enthusiastic and hard-working.
'As a beauty mad teen,' Ateh says, 'I was often told in beauty halls, "I'm sorry, there is nothing here for you", which stung. Today things are better but like many women with darker skin tones, I still haven't found my perfect foundation.'
When she does, I'm sure we'll all be hearing about it.