JULIE HEWETT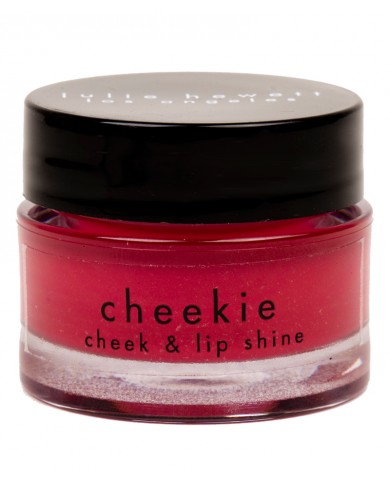 What is it? Fabulous range of make-up from one of Hollywood's leading make-up artists.

What's the USP? A series of modern classics, inspired by Julie's love of 1940s films (clean lids, strong lips) and kick-started by the need to create her own line of long-lasting technicolor reds when working on the film-set of Pearl Harbor.
Hero product? The densely pigmented Noir collection of lipsticks (£19 each, at www.cultbeauty.co.uk). The classic movie-star red is Rouge Noir.
How new is it? Launched years ago in the States, but new last year in the UK, via cultbeauty.co.uk.

I'd try… The Cheekie cheek and lip shine, above (£19), which is one of Julie's most popular products and which has graced the gorgeous faces of Kristen Stewart, Thandie Newton and January Jones.