JULISIS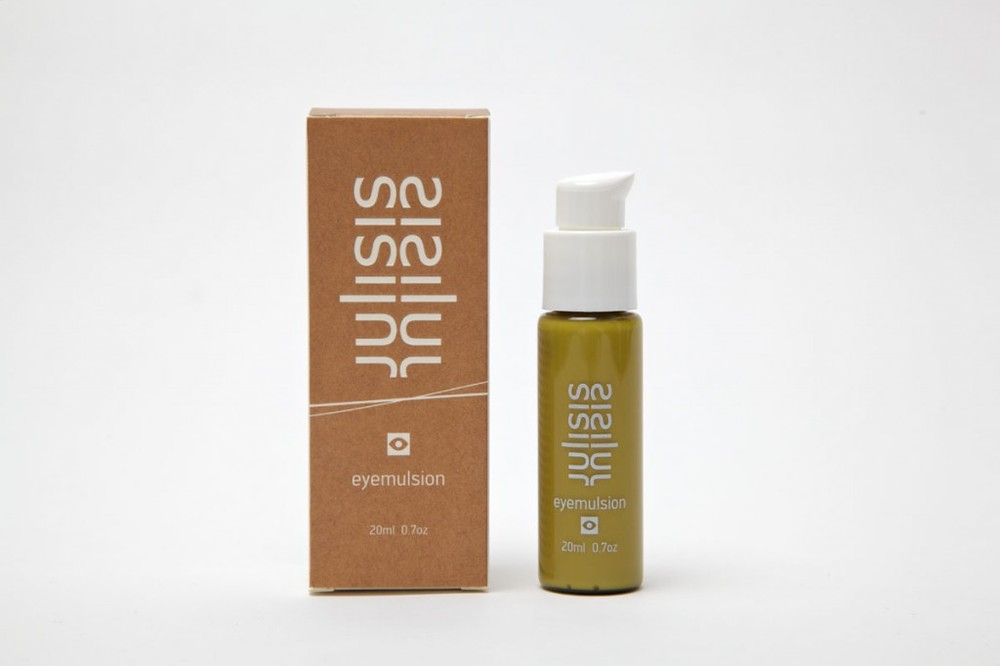 What is it/ what's the USP? Luxury skincare that's a high-class mixture of alchemy and 'biobotanical' elements. The key ingredients are liquid gold, in the morning-use products, which I'm told helps to activate, energize and protect the skin, and liquid silver for the night products, to detox, firm and refine. 'Biobotanicals', in case you're wondering, means the finest grade hand harvested medicinal plants, chosen for their skin-boosting properties.
Why the name? After the founder, Julius Eulberg.
Hero product? Eyemulsion (£189, victoriahealth.com). From the age of 15, Julius had wanted to create the best eye cream in the world this is the result of his efforts, with a combination of diamond, iron and copper essences. It helps improve fine lines, lightens dark circles and cools puffy eyes. The formulation is light, in between a lotion and a cream, so you can re-apply during the day, even over eye make-up. It is also a great emergency helper for chapped lips and for rosacea-prone skin.
How new is it? Launched a decade ago in Germany and launched into the UK at the end of last year, through Victoriahealth.com.