KATE LOGAN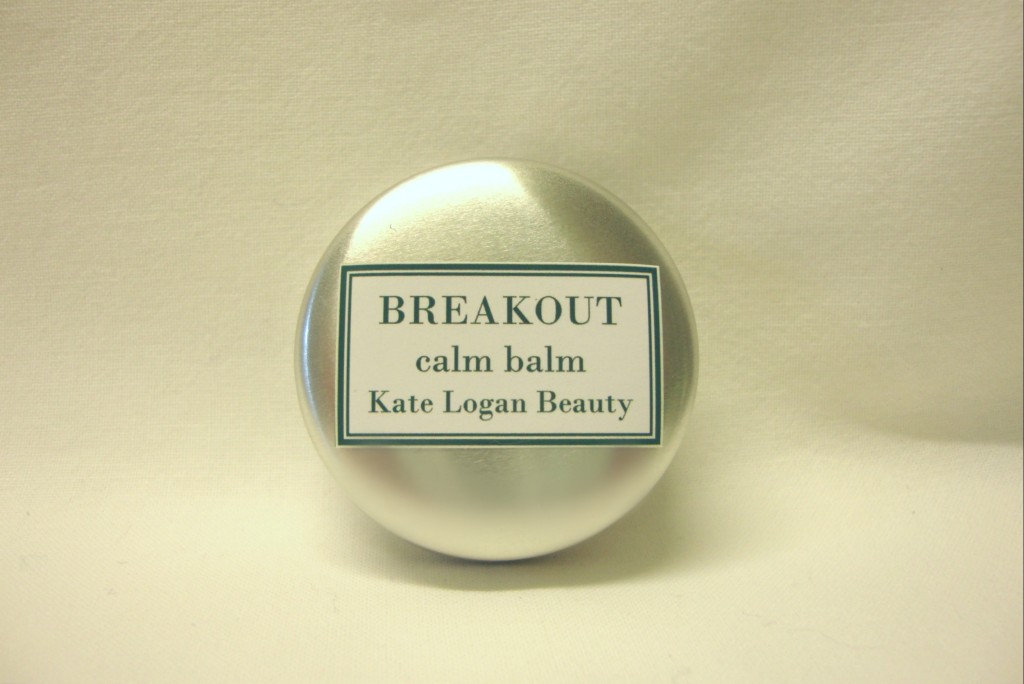 What is it?
More-natural-than-other-naturals skincare, home-made with home-grown plants by Yorkshire-based facialist and aromatherapist Kate Logan, who had always suffered with reactive skin, and found that skincare made with unadulterated natural ingredients was the one thing that helped restore her face to health and normality.


What's the USP? The sheer simplicity of the products, and their lack of 'artificial' ingredients. Plus the fact that as brands go, this is uniquely niche, as Kate makes everything to order, foraging for the nettles that go into Fennel Nourish Oil, and growing the plants that she then infuses into aromatic oils.
Hero product? One of her many lovely balms. There's the Calm Balm (£8.99), above, for soothing breakouts, or the Soothe Me Post-Wax balm, or the foot balm…
How new is it? It's five years old, so by no means brand-new, but is gaining a whole new audience thanks to its inclusion on myshowcase.com. And it's one of those brands so uniquely different and special that you really ought to know about it, so here it is.


I've tried… the Sweet Fennel Foot Balm (£12.99) which is a real treat for feet, antiseptic and soothing as well as cossetting, with nettle oil and peppermint along with the fennel. Work it into your feet just before bedtime, pop on a pair of cotton socks and leave overnight (or at least until you wake up, far too hot, at 3am) so that it gets the best chance to weave its magic.