KATHERINE DANIELS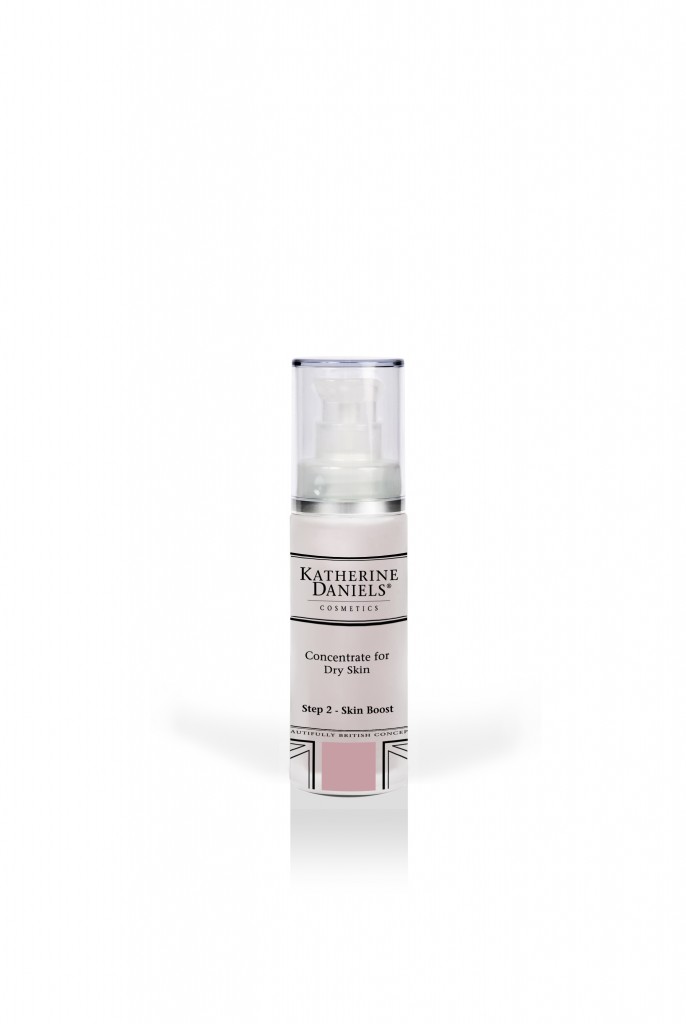 What is it? A British beauty-salon face and body skincare and treatment line that is based not just on skin type and condition but which also takes into account lifestyle, environment and climate. Founded by Donna Tait and Kirsti Shuba, who between them notch up 55 years as skincare specialists, facialists, lecturers, salon owner and brand owners. So they know what they're on about, particularly the varied skincare needs for those of us who live with the 'lovely' British weather and environment.

What's the USP? Effective, affordable and easy to use, with a step-by-step colour-coded routine with colour coding, they don't blind you with science, but it's still effective and affordable.
Hero product? The Dry Skin Concentrate (£34, katherinedanielscosmetics.com) which nourishes, hydrates and "reignites oil levels in the skin". It's also claimed that it redensifies the skin by plumping and boosting collagen production. Extract of Myrtle is the wonder ingredient, and clinical tests have shown a reduction in deep wrinkles by 34 per cent on 62 per cent of testers after 28 days.
Why the name? Katherine and Daniel are Kirsti's children and Donna's godchildren. And in a nice little publicity stunt, the brand is on the lookout for women who are actually called Katherine Daniels – if that's your name, let them know (see the facebook page here) and they will send you a trial kit worth £32.50 with their compliments.
When did it launch? About to launch – in around 10 days' time. So if the website isn't up yet, go back in a week or two to take a look.
I'd try… A trial kit, comprising a cleansing milk, toner and moisturiser, which besides being a dinky little set good for travelling or your gym bag or whatever, will give you a good idea of whether it works for you. I rather like the Dry Skin Cream, which isn't as oily as the name suggests, but is gratefully sucked up by cranky, dry, autumnal skin.