KERATIN REVOLUTION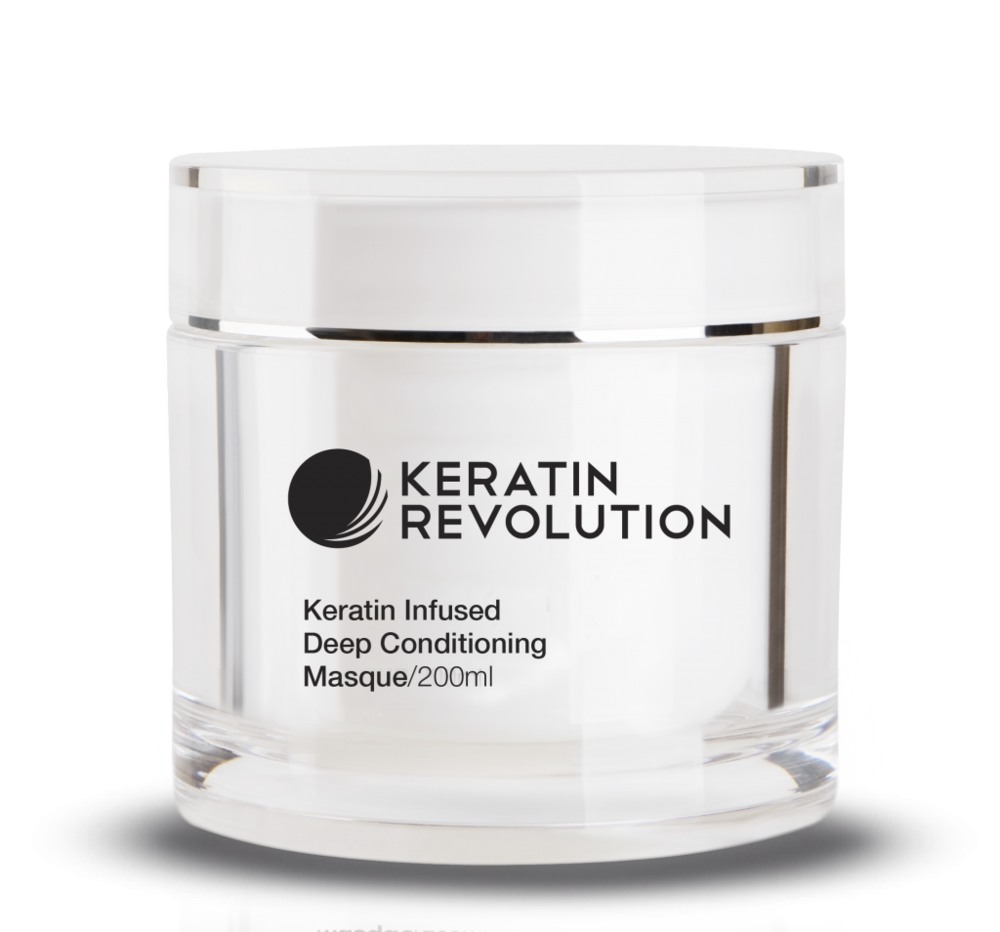 What is it? Premium haircare formulated with keratin, to strengthen and smooth damaged hair.
Hero product? The Keratin Infused Deep Conditioner Masque (£24.99, at salons nationwide – see www.keratinrevolution.com).

How new is it? Not that new. I thought it was new but now find that it launched in 2010, but I'm mentioning it as it is having a big consumer-awareness push just now.


I'd try… The shampoo and conditioner are very nice, yes, as they should be for £14 apiece, with a kind of highly sprung pump mechanism I haven't seen before which gives them a very chic edge, and together they give a good smooth result. The masque is the big guns, the one you want for when thick or frizzled and frazzled hair needs sleekening down, and does a great job.