LA BELLA
by Karen Heath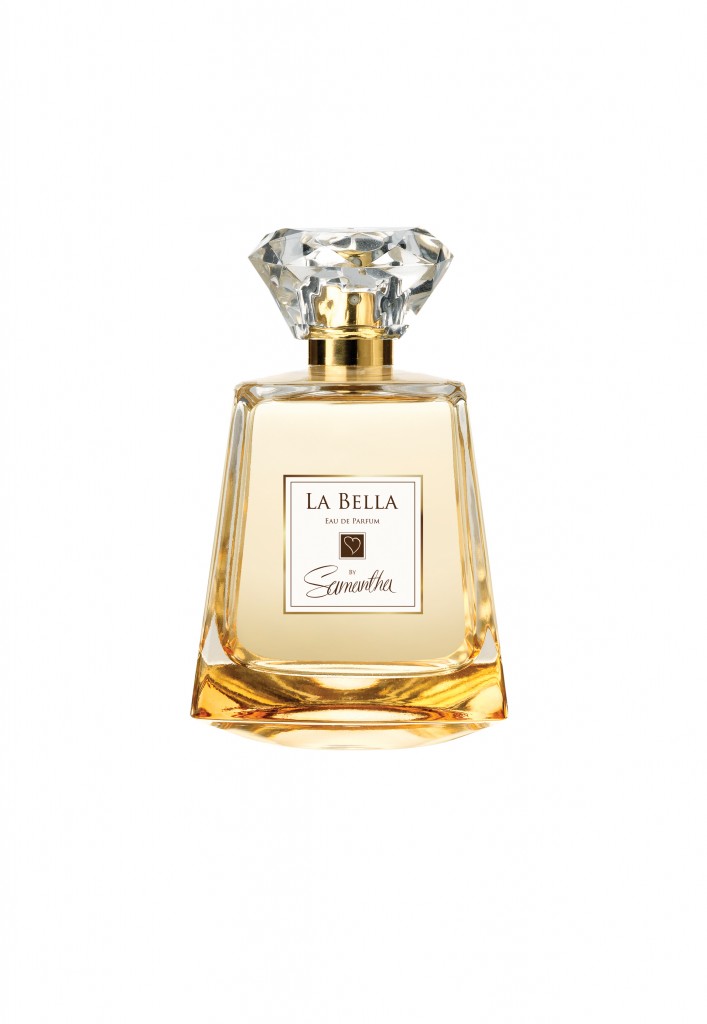 What is it? It's not surprising that TOWIE's Samantha Faiers is the latest celebrity to launch her own signature fragrance. Already much loved as a cast member of TOWIE it was the way she conducted herself on Celebrity Big Brother earlier this year, with such control and grace that really saw her star rise as well as the fact that she is as normal and nice in real life as she appears on the TV.
Samantha was involved in the creation of the fragrance right from the beginning: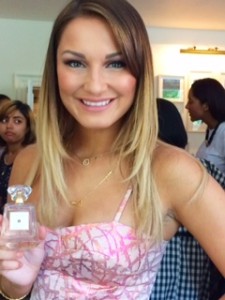 "I didn't want to simply put my name to something, like a lot of celebrities do, that's not the direction I want to go. The development team has been amazing – letting me lead the way, and we've created my ultimate fragrance. I've been wearing the samples and have had so many compliments. This is such an exciting venture for me and I can't wait to share the fragrance with my fans!"
La Bella is a sweet fragrance with quite a strong top note of vanilla, which is one of Samantha's favourite scents.
La Bella is available from the Fragrance Shop for £24.50 for 100ml, thefragranceshop.co.uk