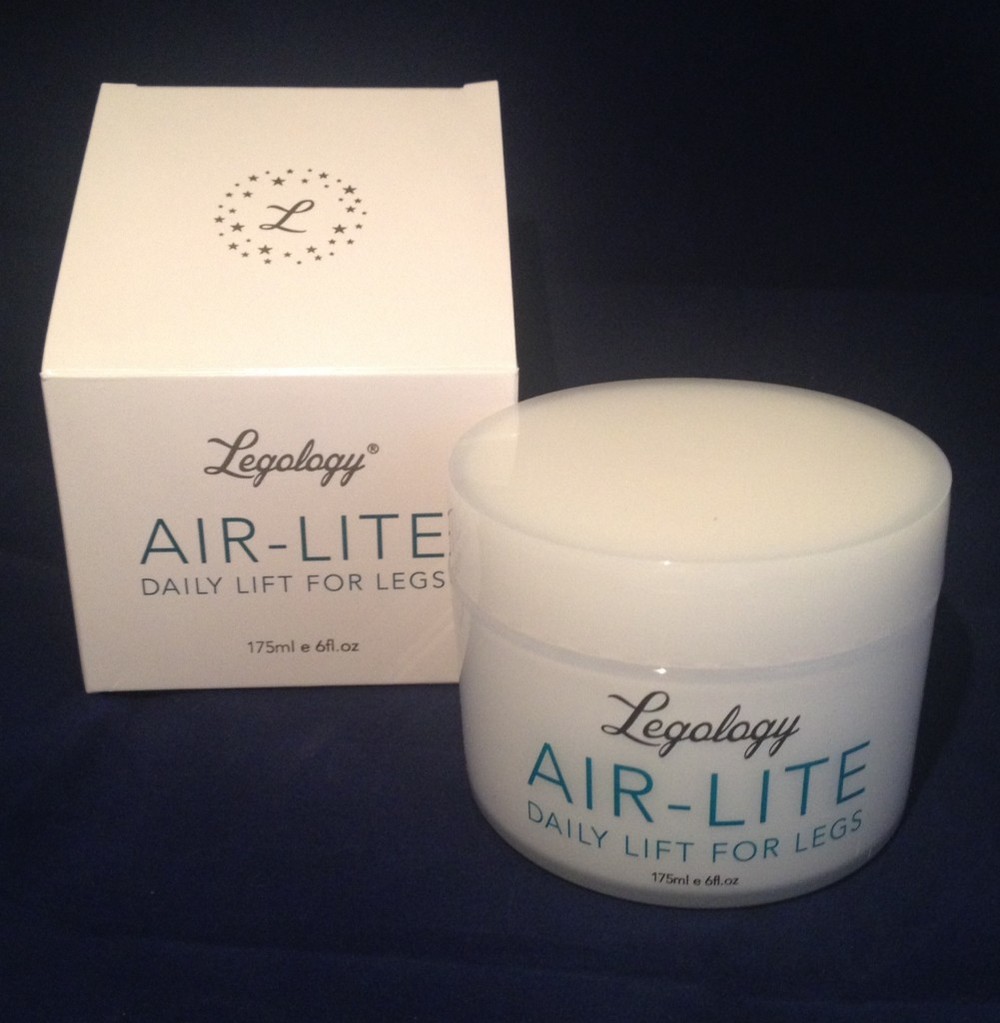 LEGOLOGY
What is it? A new brand from the indefatigable Kate Shapland, beauty journalist and entrepreneur who for years has blogged as The Legologist and who, as well as writing her weekly column for the Telegraph magazine, has launched beauty-business MyShowcase.

What's the USP? To make legs feel light and nimble, improve lymph drainage, skin tone and hydration and promote a positive sense of wellbeing.
Hero product? Air-Lite Daily Lift for Legs (£60 for 175ml, at Liberty and, from 23rd October, on MyShowcase.com), which Kate describes as a 'new-generation cream with a lypolytic action, delivering deep drainage benefits to heavy legs'.
Why the name? After Kate's alter-ago, the Legologist, whose passion is for effective leg-care.


How new is it? Just launched at Liberty and, from 23rd October, at Myshowcase.com

I'd try… to get hold of a pot as soon as you can. There is a limited edition of 500 jars available and I suspect they won't be around for long. It's lovely to use, a light-textured gel-cream and deliciously scented (a lemony 'Capri Crush' fragrance) and sinks in delicately but gives enough 'slip' so that you can give your legs a good lymph-boosting massage (instructions for which Kate has helpfully included on the product-details leaflet that comes in the box). It gives a cooling feel and has an unnerving effect of making legs feel somehow lighter after application. Bravo, Kate – when's the next product due, please?