Let's Talk About…. dark circles under the eyes
13th December 2019
This week, I'm starting a new series of blogs, talking about issues that bother many of us when it comes to our faces. So – what better to start with than dark circles under the eyes, which has got to be one of the commonest beauty complaints ever. The good news is that there are things you can do to improve the outlook.

If you ask any group of people what's bothering them about their face, the thing that will come up most often is being bothered by dark circles under the eyes, so if you have darker skin with extra pigmentation on it – you need to start with active skincare that can actually tackle that pigmentation, prescription skin care maybe.
If you have a practitioner who is happy to use laser under your eyes, you need somebody really skilled with this, maybe one of the practitioners on my website, that can work very well as well.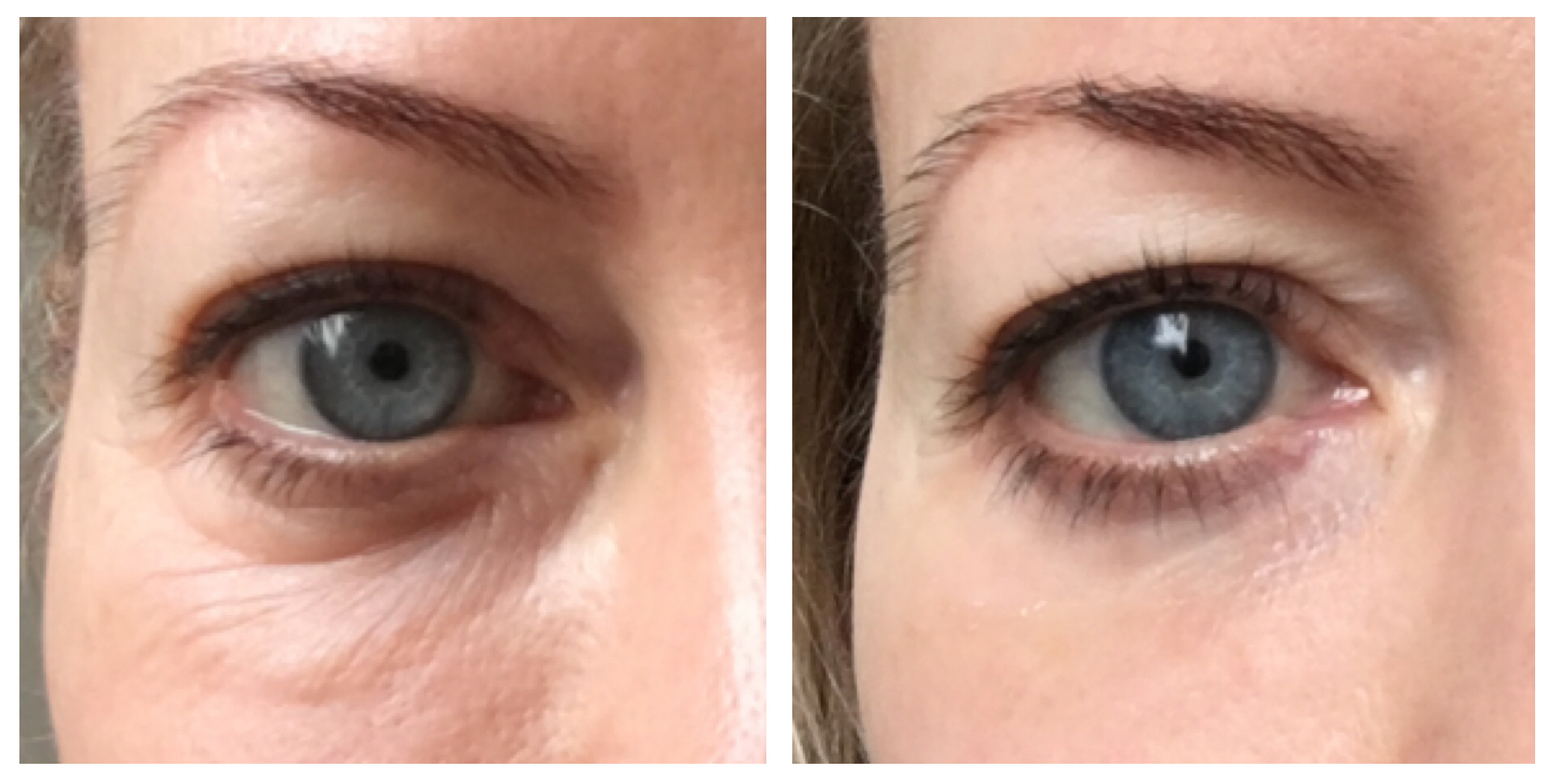 If you've got hollowness under the eyes then you move on to tweakments like PRP. PRP stands for Platelet Rich Plasma, which is extracted from a sample of your own blood and then re injected, that can brighten it up a good deal, or you can try under eye fillers done very carefully, it can give a lovely results. Again it needs to be done really carefully so you need a great practitioner. Here's a link to an interview with Dr Kambiz Golchin, explaining how he uses PRP to improve dark circles.
There's a lot more information about all this on my website, there is a downloadable factsheet about dark circles, and in the meantime, there's a reason why concealer is such a top selling product, it's a great quick fix and we all need that from time to time.