Let's talk about… Marginal Gains in tweakments
12th July 2020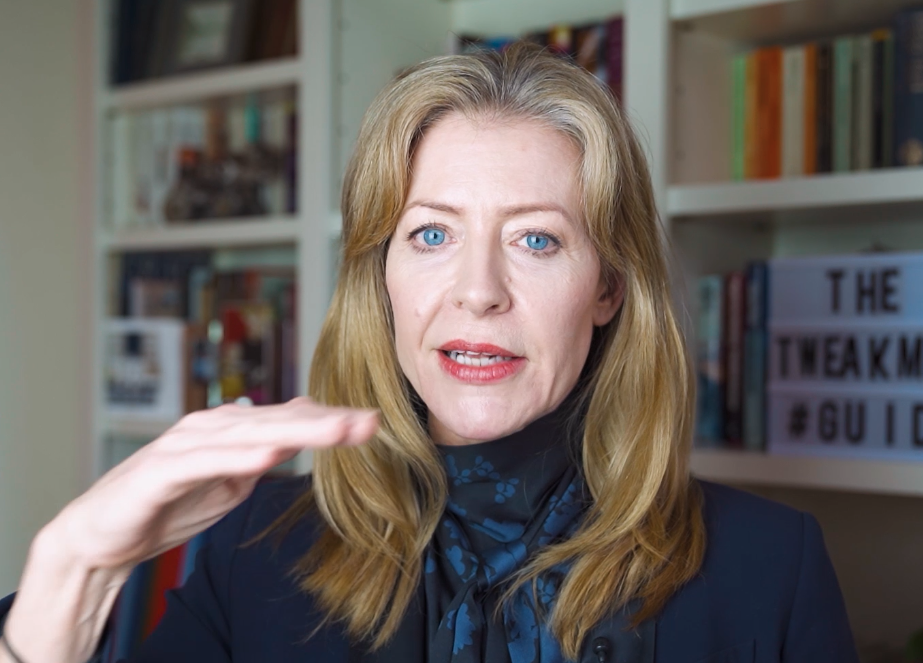 Today I'm talking about marginal gains in tweakments. Marginal gains? Well, what I mean is that a lot of the time, people ask, 'How much difference will this one procedure that I want to try really make?'
Transcript
Well, it will make a bit of difference, but different tweakments work in different ways, and it may take more than one tweakment, and more than one round of treatment, to acheive the results you're after.
So what I mean is that you could view a treatment plan for tweakments as a series of marginal gains, where each tweakment makes a further improvement, and they all build on and complement each other.
How does that translate into action? You could try wrinkle-relaxing injections, which will soften the dynamic lines in your face. Then you could have a pigment-busting treatment like laser or Intense Pulsed Light, which will give your skin a more even tone throughout.
After that, you could try something like microneedling to resurface the skin and create more supportive collagen. Put all those treatments together and you're going to get quite a big result.
Layer in a great daily skin care routine, too, as that will help no end with the condition of your skin.
So, it is a bit like painting the Forth Bridge. Just when you think you have finished with one aspect of treatment, there's another one to start on. So it feels as if you have to do it all over again.
But put all these tweakments together, and you'll find that you've got all those small marginal gains adding up to a much fresher-looking face.