LOVEA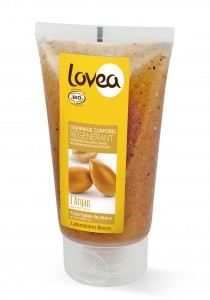 What is it? Originally, a natural-and-organic French sunscreen brand with a penchant for Tahitian Monoi oil, and now huge in haircare, bodycare and skincare, too.
Hero products? The mineral sunscreens and organic shampoos, particularly the Argan Oil Brilliance Shine Shampoo (£7.49) www.mypure.co.uk
How new is it? A household name in France, and available for a year of so here already, so not brand new, but one you should know about.

I'd try… The Argan Oil Cell Renewal Body Scrub (£7.49) which is satisfactorily gloopy and grainy, so it's easy to spread on and scrub your limbs with, and which turns into a milky emulsion as it rinses off.