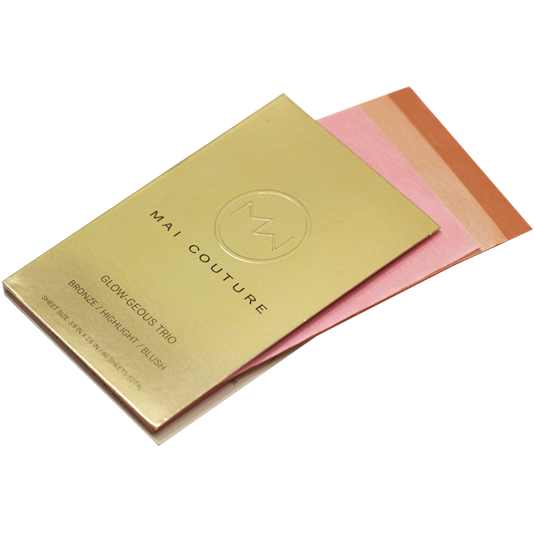 What is it? Papier Poudre or powder papers have been around for years and Mai Couture have taken the idea further by producing powder-infused foundation, blusher, highlighter and bronzer papers.
Perfect for travel, camping, festivals or just for keeping in your teeny-tiny clutch bag at an event, each come in booklets of 50 papers, along with instructions.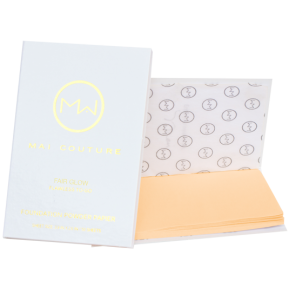 Prices are £16 for 50 sheets of the Foundation Powder Paper, £12.50 for the Blush, Bronzer and Highlighter Paper and £16 for the Trio Paper – a mix of bronzer, highlighter and blush-infused papers in one booklet.
Find them at thisisbeautymart.com.