Meet the Dermalux Flex MD
3rd March 2020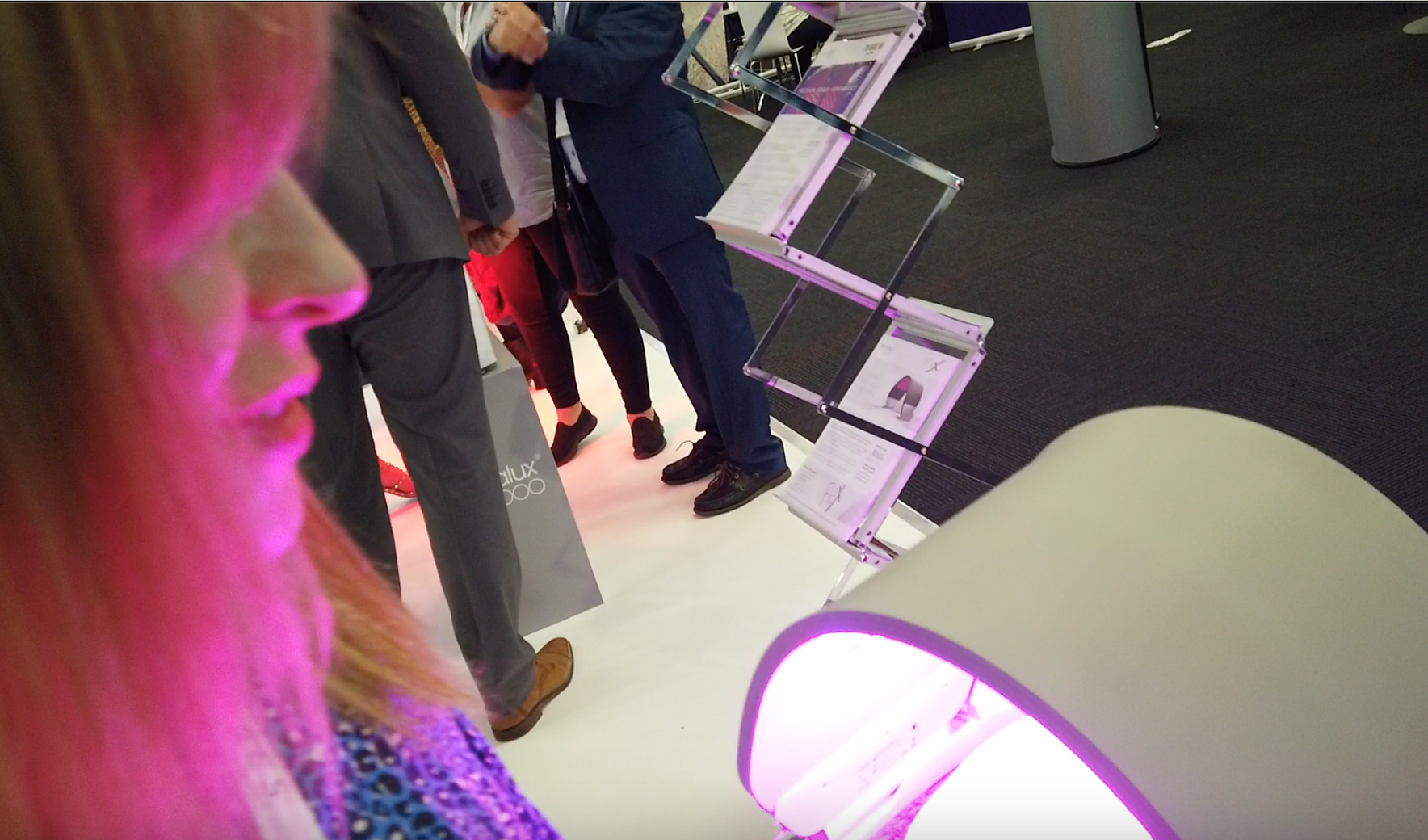 Nosing around last weekend at Aesthetic Medicine Live, an expo which is one of the highlights of the UK tweakments-industry calender, I found this extraordinary new piece of aesthetic technology on the Dermalux stand.
It's a new device called the Dermalux Flex MD, a flexible panel of high-specification LED lights offering red light (633nm), blue light (415nm) and near infra-red light (830nm). It's a medical device and is clinically proven for the treatment of conditions including psoriasis, acne and joint pain. You would usually find it in a clinic but it is now available to purchase for home use, too, for a bit less than £2,000.
Dermalux light therapy is well known in the medical aesthetics industry and its proprietary technology has won the 'best treatment' award five times at the Aesthetic Awards, which are like the Oscars of the UK tweakments industry.
Would you spend £2k on an at-home device? I'd be tempted if I knew it would guarantee results.
Edited/ updated October 2020
You can now buy the Dermalux Flex MD on my website, www.thetweakmentsguide.com