MICHAEL KORS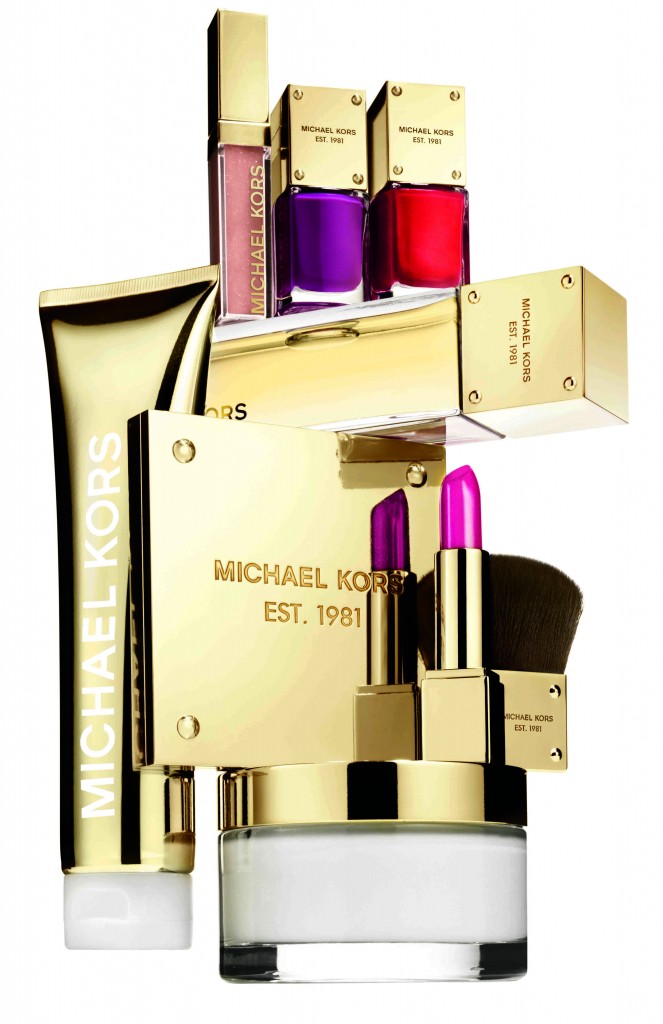 What is it? Wildly glamorous make-up and fragrance from Michael Kors.

What's the USP? Bringing to life the jet-set lifestyle of the MK woman with three collections designed to reflect her changing moods: Sporty, Sexy and Glamorous (sigh. no room for bad moods on planet Fashion).
Hero product? Well, I don't know since it hasn't quite launched yet. The fragrances – Sporty Citrus, Sexy Amber-based Glam Jasmine, from £38 for 50ml, are all beautifully put together and bound to be bestsellers but I'd say the bronzer (£34) which is just gorgeous, not least because the packaging, naturally, is super-smart.
How new is it? Launching September 18th, at House of Fraser stores.

I'd try… Whatever takes your fancy. Personally I'm rather taken with the Kabuki brush (£36) which is short and square and with that flashy base is a real show-off piece to pull out of your make-up-bag…