My new skincare book – in the Telegraph
2nd October 2020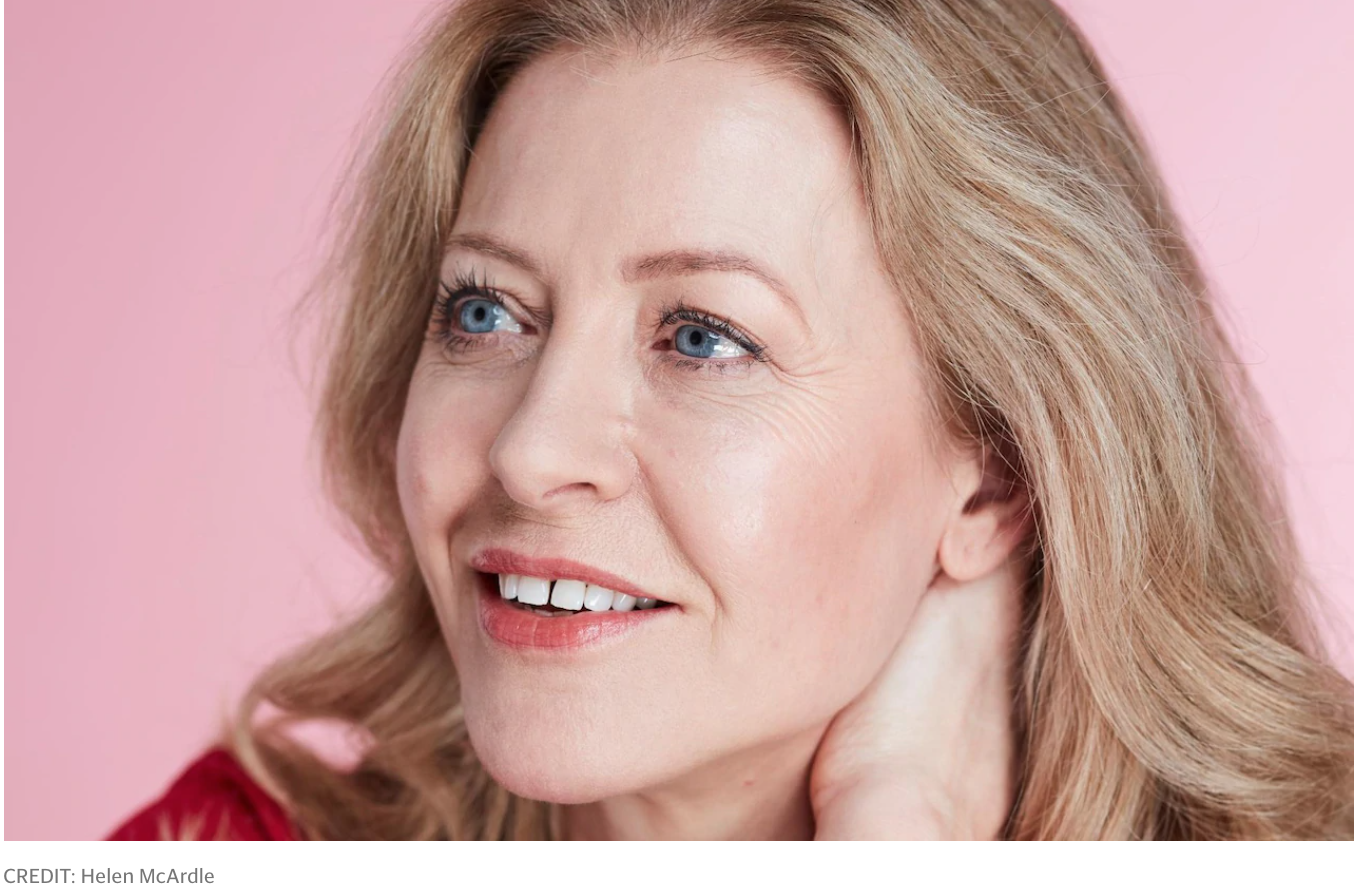 Thank you so much to Sonia Haria and Stella magazine at the Telegraph for running a fab piece about my new book,
Start with Skincare
– and huge thanks to Helen McArdle for the fantastic photo and for making a covid-compatible shoot such a breeze despite the absence of hair/make-up/styling assistance.
The piece – and the book – is all about the 'suits-everyone' skincare rules that I think you need to adopt to get your skin into its best shape. Because skincare can do this. It's not hope-in-a-jar any more. It's really effective stuff. You just need to understand what your skin needs, pick decent products that will suit you, and use them like medicine, and you too will get results.
What are those rules? Well, I reckon that everyone needs to cleanse, exfoliate, use a treatment product, moisturise and protect their skin from UV light – and then support all of that with good lifestyle habits (yes, those make a massive difference) and indulge your skin with the odd face mask, or facial or massage – because all this is meant to be fun, rather than just a strict regime, and quite frankly at the moment we need all the soothing, supportive self-care we can give ourselves.