NANNIC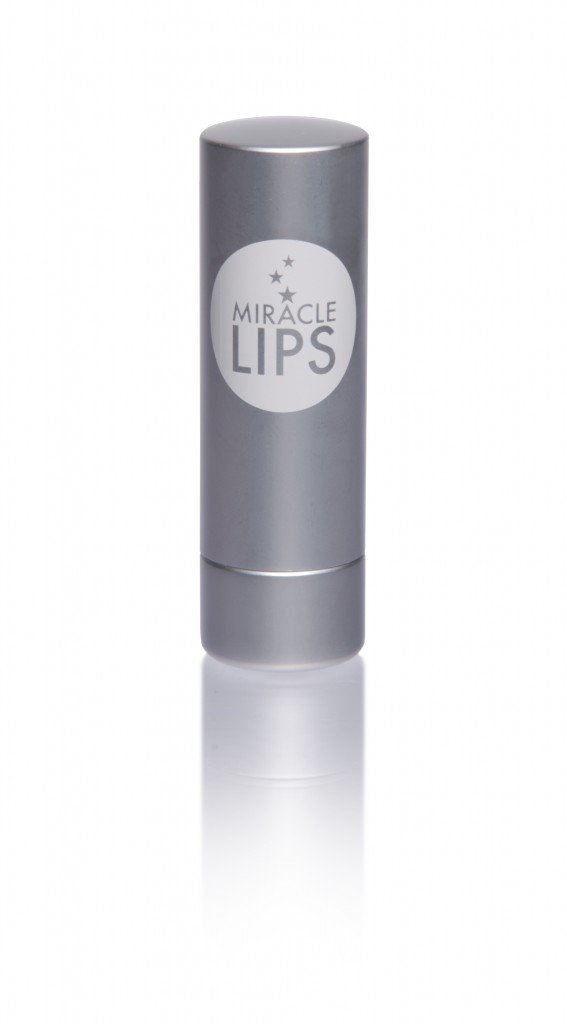 What is it?
High-performance, problem-solving skincare from a leading Belgium cosmeceutical company.

What's the USP?
Nannic create innovative skincare solutions using natural ingredients whenever possible. All the products are suitable for even the most sensitive skins and have been tested by the Institut Dermatologigue D'Quitaine-IDEA, France.
Hero product? The Slim & Firm which aims to 'repress the mechanisms which cause the formation of cellulite and fat under the skin', which I find so hard to believe I would rather tell you about the the Hand Repair complex, £17, above, and the 3D Miracle Lips, £11, which promises fuller softer lips within a month. All at nannic.co.uk.
How new is it? Just launched in the UK this month.


I love the sound of… the Crackling Gel, from £6, a deodorising hand-wash that strengthens the nails into the bargain and which crackles as you use it. Said to feel sensational on the feet.