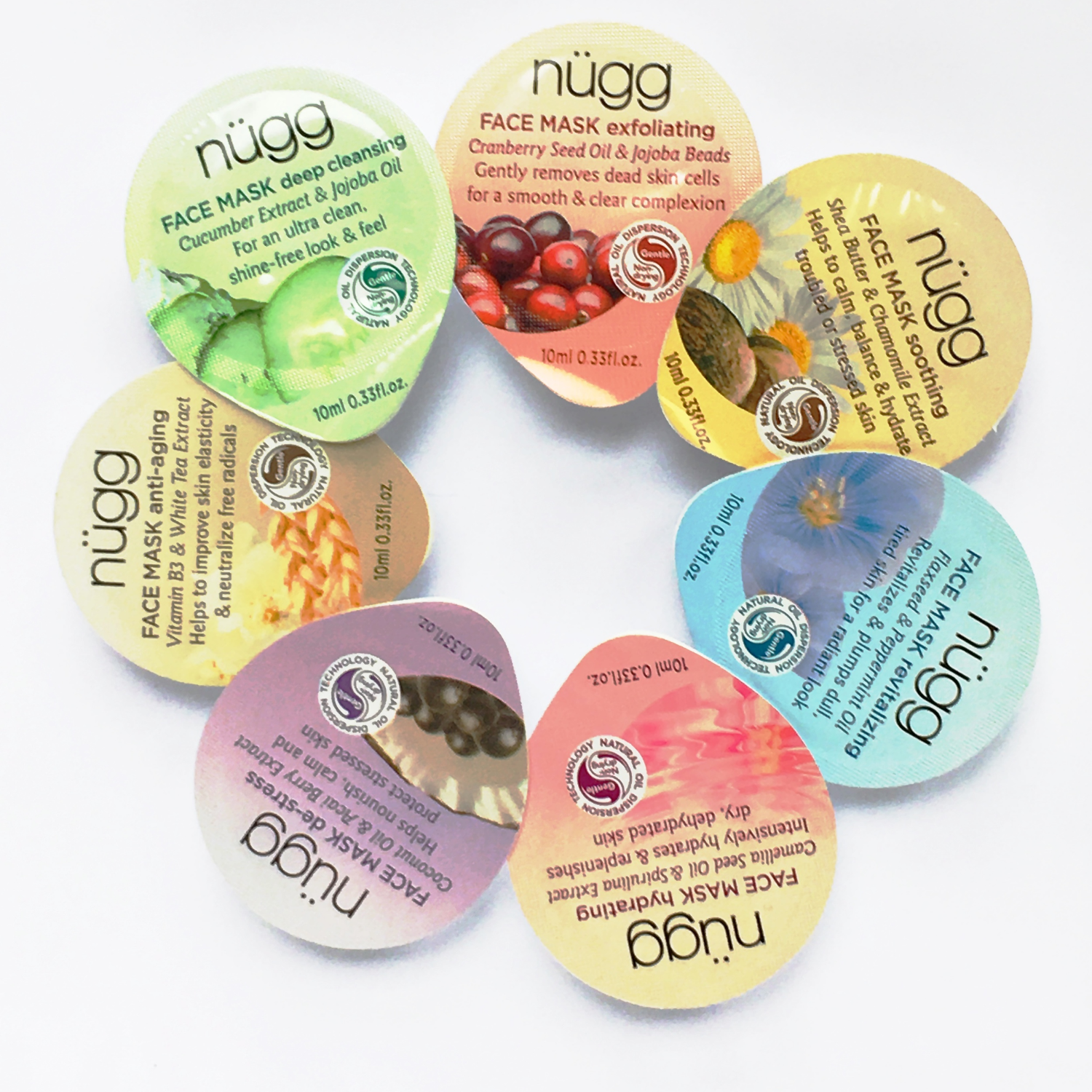 Here's a fresh new take on the fine old tradition of selling face masks in single-dose sachets: single-dose face masks in cute little plastic pots, a bit like the jam selection you'd get in a not particularly upmarket bed-and-breakfast.
But I don't mean to be rude about them – these are really nice. The ingredients are '90 per cent natural' and they're free from petrochemicals, parabens and synthetic fragrances and come in a range that includes hydrating, exfoliating and deep cleansing options, so take your pick. Conny Wittke, the founder of the company, is particularly fond of the Soothing mask, which contains camomile and shea butter, and says she uses it every night as a sleep mask (ie, she leaves it on overnight).
The face masks are £3.29 a pop at Selfridges, Fenwick and Beautybay. There is also has a new lip mask in a shiny gold sphere of a container (£9.49, but gives you rather more than one use from that).