OCOO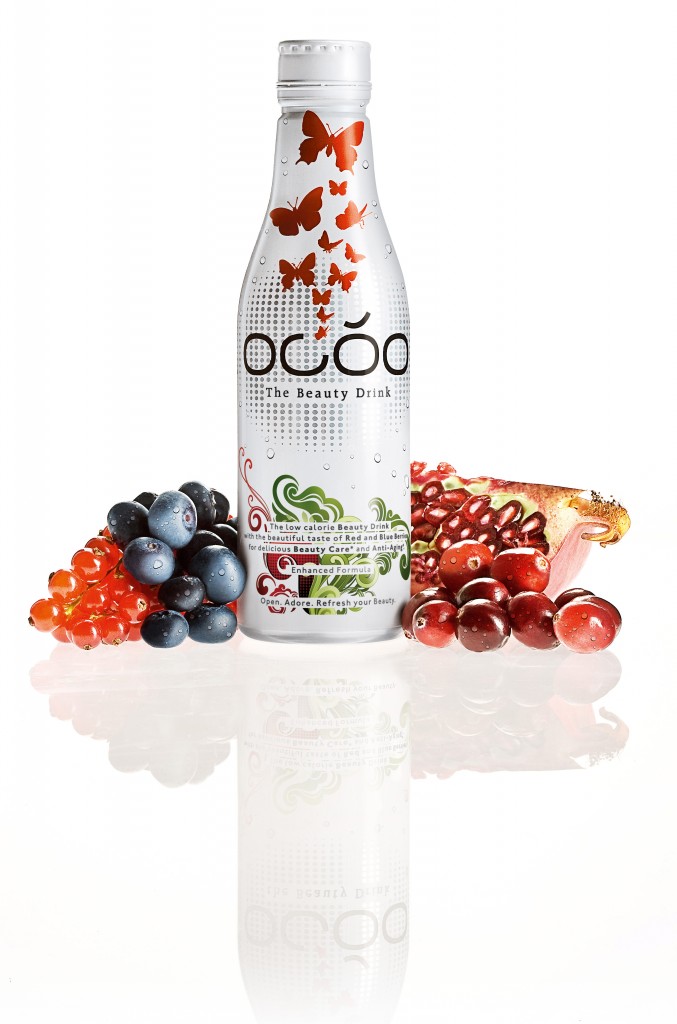 What is it? Another fruity beauty drink with the alluring strapline that 'beauty has never tasted so good'.

What's the USP? that a) it's delicious and b) that it's 'proven to sustain the beauty of the skin and hair'.
How new is it? Launching in the UK tomorrow, on www.ocoobeauty.com, and soon at Harvey Nichols.

I'd try it… only if you have money to burn, or out of curiosity. On the plus side, it's delicious, and at 50 calories and 4.4g of sugar it's not going to throw your blood sugar levels out. It's beautifully presented and says all the right things and I want to love it BUT I fear there is very little substance behind its claims. Everything the brand says is absolutely true – that it's good to take skincare-improving substances internally, as well as applying them to the skin, and all their ingredients have good antioxidant benefits, and their claims are within the EU's guidelines on permitted health claims. But when they say the product contains 'Science that Works' I was hoping they would have put the product through clinical tests that had proved something wondrous, as several other beauty-supplement brands have done (eg DoveSpa Strength Within, Purelogicol, all the Imedeen range…) whereas this just contains a 'well-balanced dose of beauty-enhancing vital substances such as zinc, selenium, copper and biotin' as well as loads of antioxidants from pomegranate, acai, aronia and cranberries, among others. And when you read the product info on the back, what you actually get from a 250ml bottle is 50% of the RDA (recommended daily allowance) of all those various nutrients, which isn't very impressive as the RDA is woefully low – enough to prevent disease, rather than the amount of any of these vitamins etc that you might want if you're in search of optimum health. The claim that the product contributes to the generation of collagen within the skin is, says the promotional literature, thanks to the vitamin C it contains. Which is technically correct and is permitted by EU regs, but the amount of vitamin C in one bottle is 40mg. The vitamin C supplements you buy at the chemist have 500mg or 1,000mg each. Standard zinc supplements are 15mg; the drink gives you 5mg. So while it tastes great and and makes you feel super-virtuous, it's £6.99 a pop, and frankly you'd be better off spending your money on a multi-vitamin and some nice fresh vegetables.