OXYGENETIX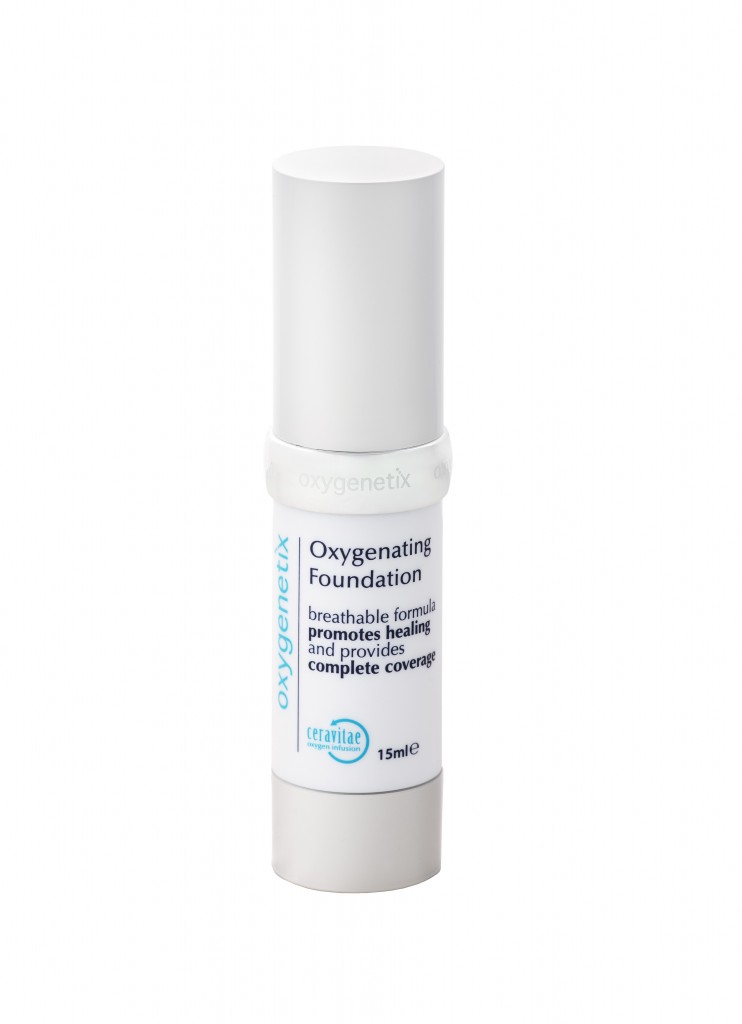 What is it? It's a medically based high-end foundation absolutely loved by cosmetic surgeons, make-up artists and a number of A-list Hollywood celebs. It was first launched in Beverly Hills back in 2008 and was originally developed to heal and conceal skin after cosmetic surgery and procedures such as lasers and peels. It was quickly adopted by not only cosmetic surgeons and doctors but also by leading make-up artists who realised that many actors and actresses found wearing regular foundation for 20 hours a day was causing skin problems.
The formula is based on aloe barbadensis gel and claims to be the most breathable foundation on the market — it also has anti-bacterial and slight astringent qualities, unlike regular foundations which tend to be water-based and can attract bacteria to the skin.
The prime ingredient is the patented Ceraviae, a super-charged oxygen complex which helps promote cell production and connective tissue growth in ageing and wounded skin. It also has Vitamin E, Grape Seed Extract, Green Tea, Hyaluronic Acid, Salix Alba Extract. It comes in 14 shades and costs £45. You can find it at cosmetic doctors' practices (eg Medicetics – for a full list of stockists, see oxygenetics.com).