PHYSICOOL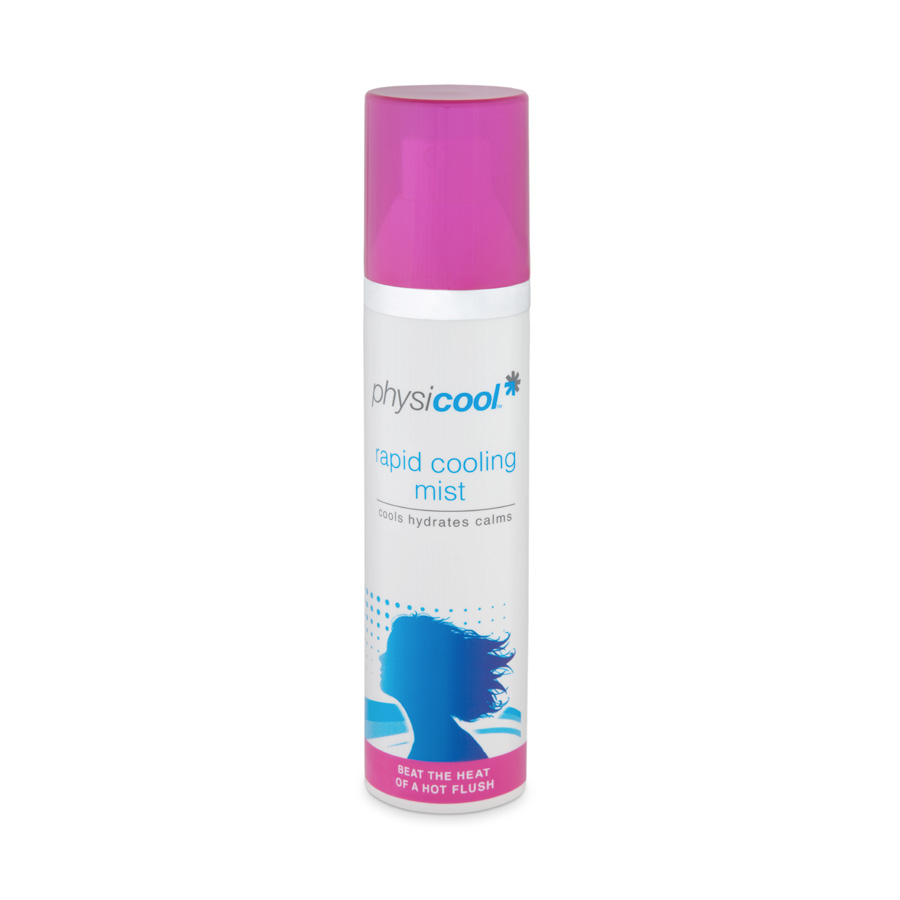 What is it? A rather-more-effective-than-most facial cooling spray

What's the USP? A patented rapid evaporation technology that draws heat out of the skin. The formula was originally developed by thoroughbred breeder and trainer Kay Russell, to help take heat out of racehorses legs — they heat up during heavy exercise and if they stay hot it can lead to permanent damage to their tendons. First came a range of horse-leg-bandages, from which developed similar bandages for humans, and now this spray to take the heat out of skin that is suffering from sunburn or indeed from a hormonal hot flush.

Hero product? This is the new one – £9.99 at www.physicool.co.uk


How new is it? Just launched.