QUICK FIX FACIALS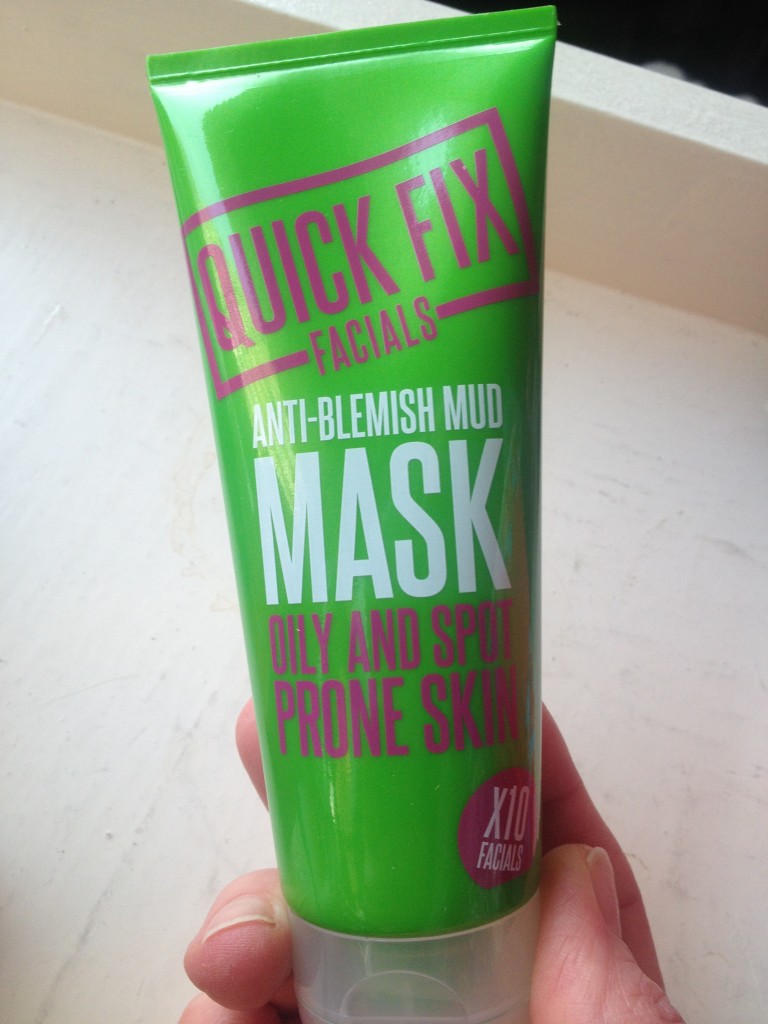 What's the USP? A does-what-it-says-on-the-tin range of face-masks, each of which is aimed at solving a common skincare issue (dryness, dullness, blemishes, etc) in a tube that will give you ten treatments.
Hero product? That rather depends on your skin-type, but I would think this mud mask for oily and spot-prone skin, will be very popular. £4.99 at Boots.com and tesco.com
How new is it? Launched in 2013

I'd try… The Mega Moisture gel mask, also £4.99, for when your skin needs a hydration reboot.