SAVE THE BLOW DRY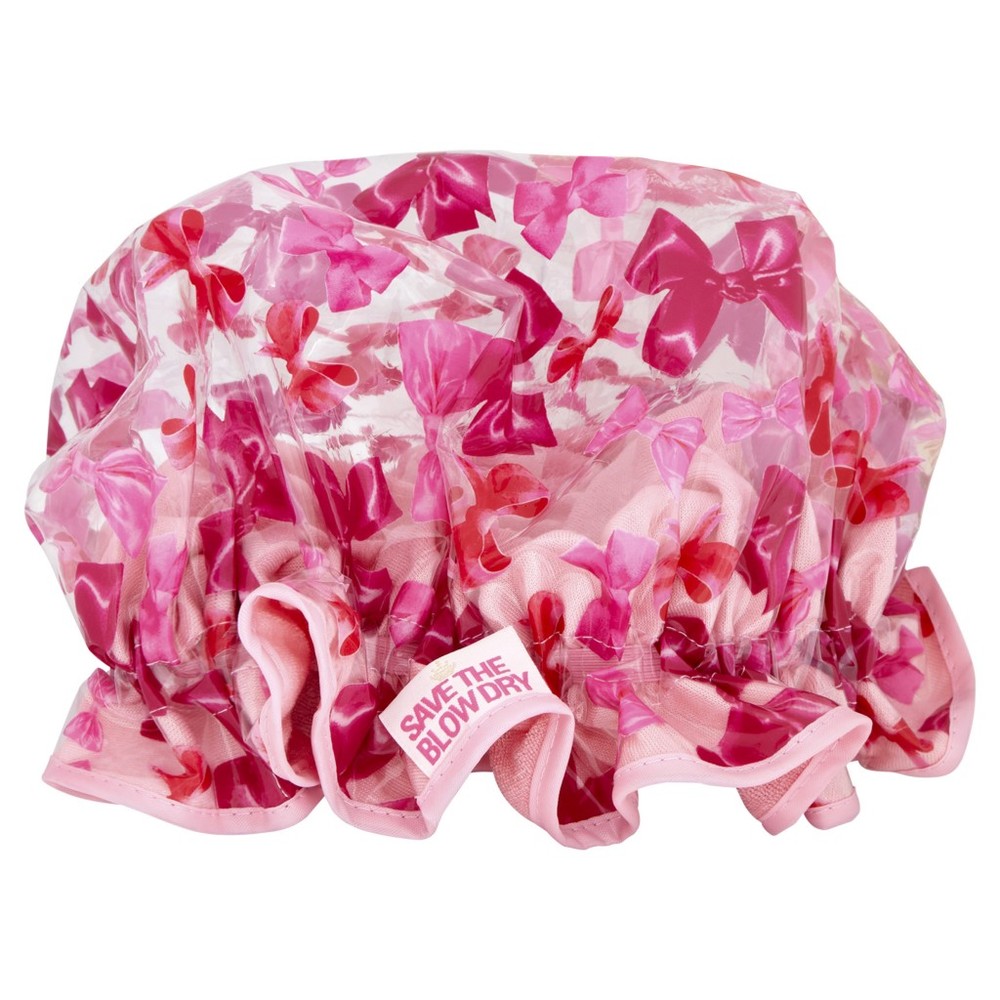 What is it? A gloriously colourful bath hat with a hidden secret…

What's the USP? …in the form of its lining, which is made from super-absorbent micro-weave towelling which keeps out humidity and condensation, effectively, as the company puts it, 'bathroom-proofing' your hair. Apparently British women spend two hours a week blow-drying and styling our hair — and this is the way to keep the style looking as you and your styling brushes intended.
How new is it? Just launched this summer. £14.95 at savetheblowdry.com


As someone… with a bit of a blowdry habit, I've made sure to get my hands on one of these already and yes, it's fab, albeit OTT. It's capacious, too (my thick shoulder-length hair vanishes easily inside with lots of room to spare) and it keeps the hair properly dry.