SHAY & BLUE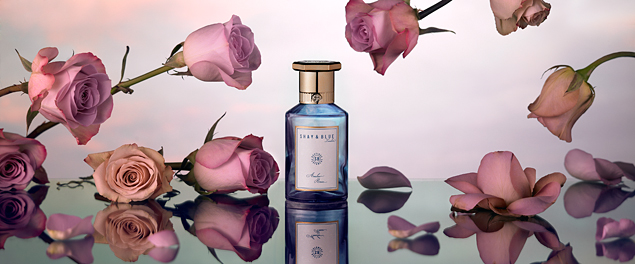 What is it? A new 'boutique fragrance brand' with half a dozen delightful, traditionally crafted perfumes.


What's the USP? 'A vision to create perfumes that are deliciously decadent, daringly different', says their website. What makes the brand particularly interesting is that it has been created by Dom de Vetta, who knows the fragrance industry like few others, having been Senior VP at Chanel and Global General Manager of Jo Malone, working with nose Julie Massé, who brings idiosyncracy to the mix, as well as quality and dedication.
Hero product? Amber Rose, £55, which is delicious and intense and, well, you really need to smell it for yourself.
How new is it? Launched at the end of 2012.

I'd try… Suffolk Lavender — subtitled 'An Illicit Encounter' which makes it sound much more daring, and as racy as it smells. The 'dark lavender' in it makes it rich and deep, helped along by melon, spice, incense, praline and pine. It's £55 a bottle but if want to try before you buy into it, you can order samples any of the fragrances off the website (www.shayandblue.com) for a fiver each.