SU-MAN SKINCARE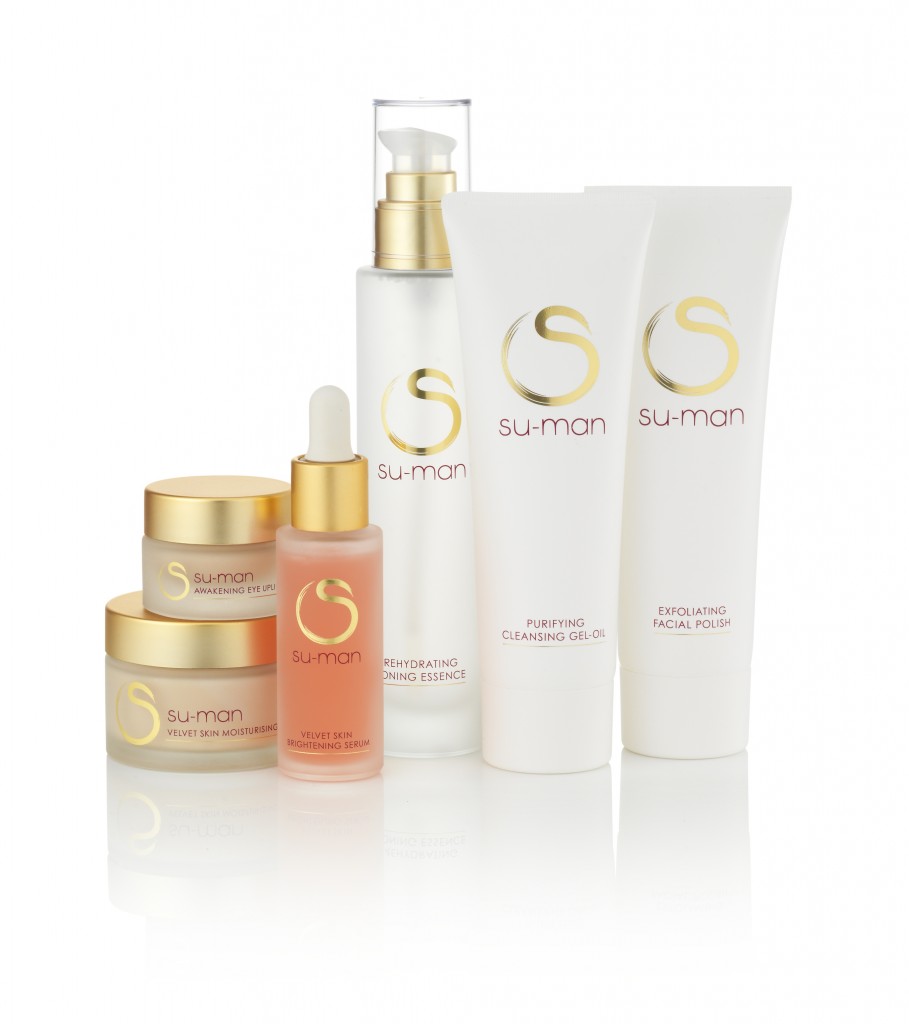 What is it?
Range of skincare products from Su-Man Hsu, one of London's best facialists, who attracts clients from far and wide to her studio in Crouch End, and who for the past five years has been Juliette Binoche's personal facialist.
What's the USP? Su-Man has spent years working out what works best on people's faces and this range is a distillation of her expertise and skin wisdom. There's an interesting bunch of ingredients in the products, from hard-working peptides to 'dragon's blood', a red resin from the Amazon rainforest, which can help skin regeneration.
Hero product? Not sure (alas I didn't make the cut for the launch or for samples), but I'd guess the Velvet Brightening Serum (£98, su-man.com) which is hydrating, softening, anti-ageing and suitable for all skin-types, will be her best-seller.
How new is it? Just launched a few weeks ago.