T LONDON
by Karen Heath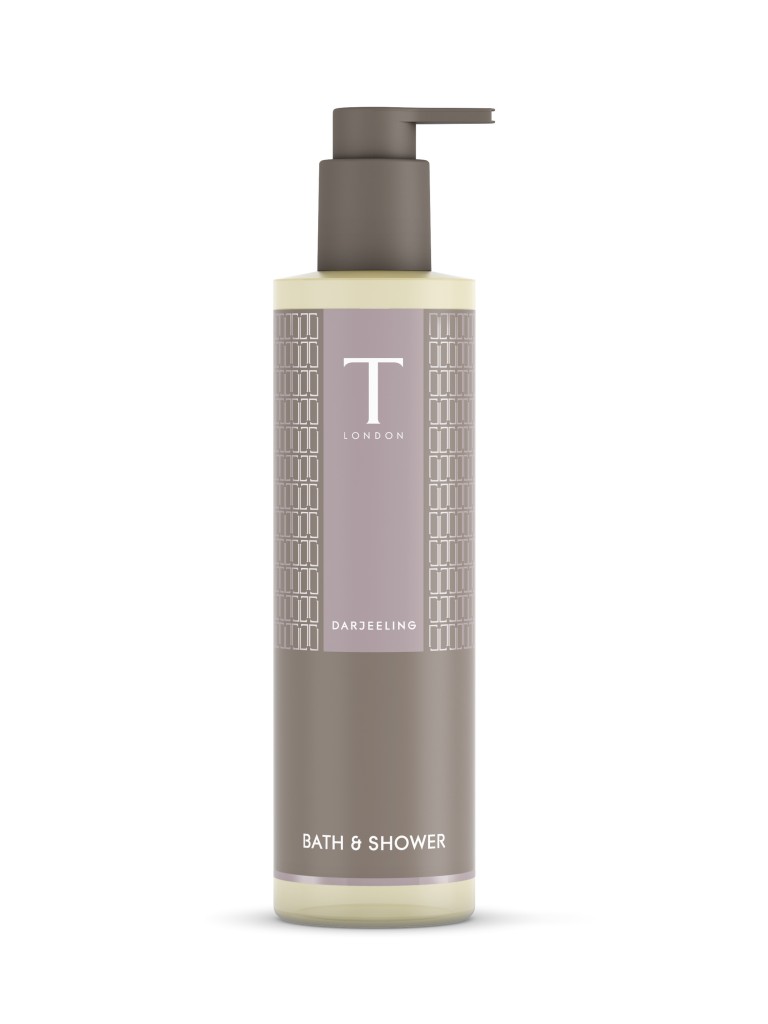 What is it?
If there's one thing the British are known for, it's for our love of a good old cup of tea and its ability to refresh and restore the soul and solve all our problems even after the roughest of days. And it is those properties that this British brand, launched at the end of September, is based on.
Essential oils are blended with a twist of orange, lemongrass, nutmeg and lemon to create the Darjeeling collection "to echo the subtle and reviving aroma of the tea".
So does it really smell of tea? Well, no. It's more lemony-fresh and reminiscent of spring meadows, but it certainly refreshes the soul even if it doesn't quite solve our problems.
Prices start from £3 for a 300ml travel size bottle of shampoo, from t-london.com