TANATOMICALS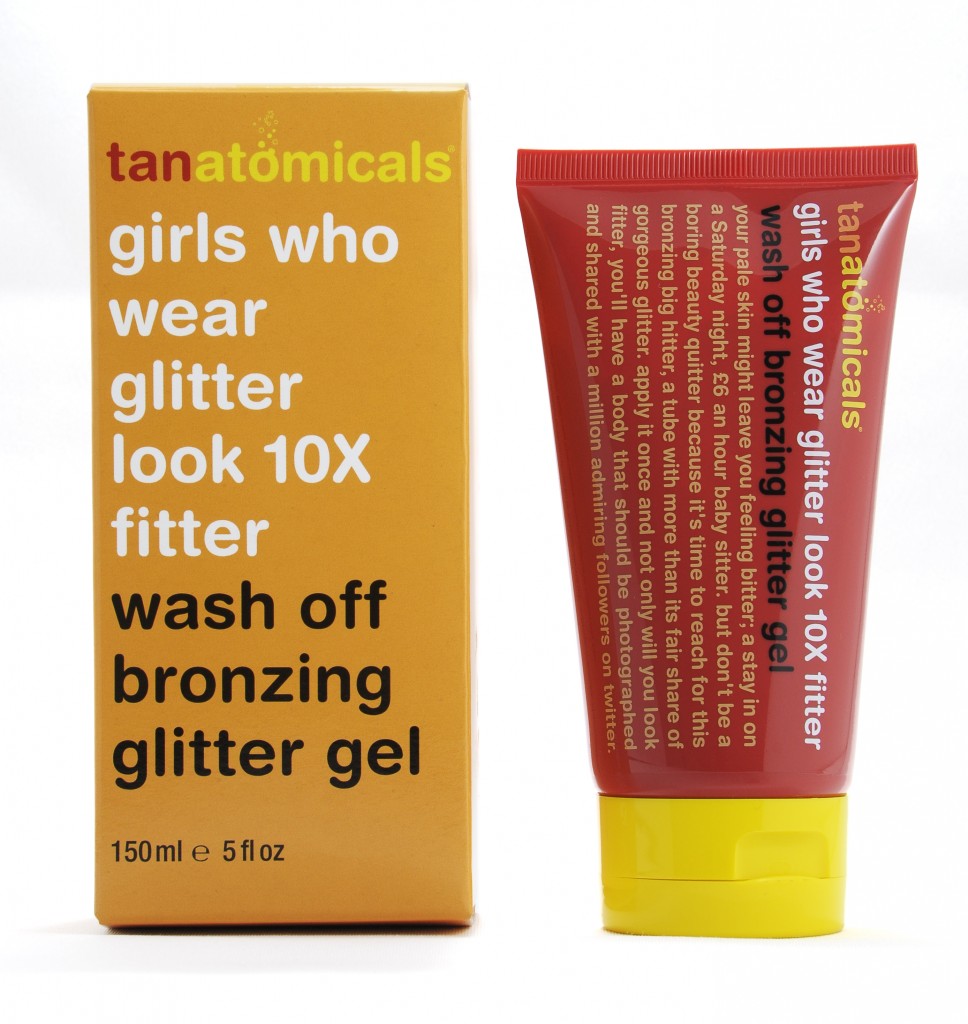 What is it and what's the USP? A range of self-tanning products, reasonably priced and aimed at a young market. Each product has a catchy, witty slogan such as "Get a tan without looking like your gran" and "because only bacon should be streaky".
Hero product? There are five fakers in the range (£6.99 each, superdrug.com); Body and Face Instant Tan, Instant Spray Tan in a Can, Wash-off Bronzing Gel, Natural Look Tanning Cream and Self-Tan Mousse. All are ph-balanced with moisturisers and aloe vera to cut down the risk of a streaky finish.
How new is it? New-ish: it has been around for a couple of years, so it's not brand new.
I'd try…. The Holy Grail for the Deathly Pale, Self-Tan Mousse, specially formulated for 'fake-tan virgins' and those of us with the palest of pale skins.