TARA SMITH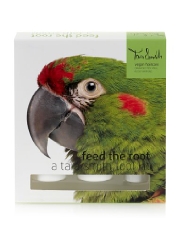 What is it? Great haircare products with fabulous packaging, created by the bundle of energy that is award-winning celebrity hairdresser Tara Smith.
What's the USP? Free from… parabens, SLES, phthalates, glycols, artificial colouring, synthetic fragrances… and with the wonderful tag-line, 'tested on film stars, not on animals'.
Hero product? The Feed the Root kit, £12.50 at Marks & Spencer's beauty stores, which includes a bottle of the key, hair-nourishing serum as well as shampoo and conditioner.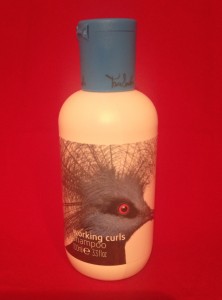 How new is it? Launched into Marks & Spencer's Your Beauty shops when they first opened a year ago, and going from strength to strength.

I'd try… Any of it — I'm a sucker for the packaging — though I particularly like this anti-frizz shampoo, right, called Working Curls.