THE ROSE TREE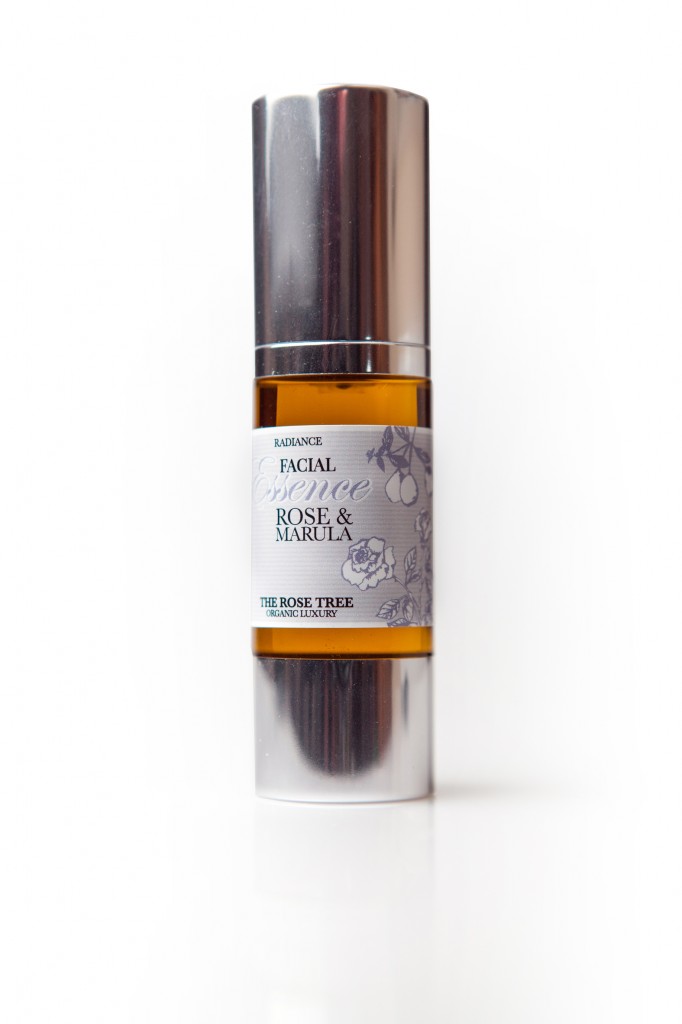 What is it/ what's the USP?
Gorgeous and indulgent organic skin and spa products that are packed full of skin nurturing vitamins and anti-oxidants without any synthetic fragrances and colours or, as the company puts it, 'other chemical nasties'.
Hero product? The Facial Essence with Rose and Marula oil (£32, www.therosetree.co.uk). Rose fruit oil and marula nut oil are the key ingredients here, for hydrating and softening the skin. They're both rich in fatty acids and reputed to help soften wrinkles, along with a touch of frankincense.
Why the name? I'm told that the company name takes as its inspiration 'the magic of the humble rose, both for its skincare and perfumery benefits through the centuries, and it's enduring symbol as an emblem of the heart'.

How new is it? Launched in July 2013.

I'd try… definitely that Essence, above. I don't usually go a bundle on these oil-serum type products, although they're very much the latest thing, but this one is just terrific. It absorbs well and leaves skin feeling lovely – softer and smoother – and smelling gorgeous, too.