THE RUGBY FRAGRANCE
by Karen Heath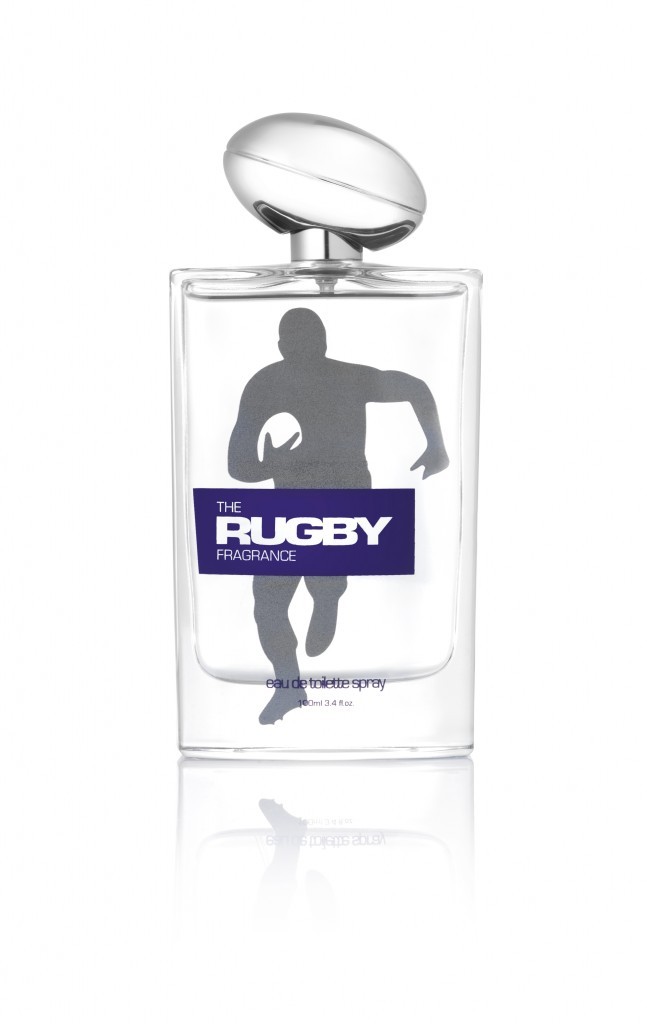 Once again sports fans of the world will be zooming in on us as England and Wales host The Rugby World Cup.
The tournament kicks off tonight and in celebration there is a new fragrance called…….……wait for it ……….….The Rugby Fragrance!
Described on its website as being 'made by real players for real players', it is (not surprisingly) a sporty, crisp, woody scent which balances fresh top notes of citrus, spicy pink pepper and fresh peppermint with a base of amber and warm woods, geranium and nutmeg.
Win or lose, you may as well smell good!
£24.99 for 100ml, from boots.com and tesco.com.